1. Project Overview
Project location: Sri Lanka
It is a local government project with 40 units of school building. The final bid is two companies, one is our customer's company, and another bidder's customer was not disclosed. We have made a sample building to meet the government requirement in advance.
3. Project Feature & Advantage
1) High technique, our designer showed good professional performance after systemic training of light steel villa. Client did not bargain with the keel out of their belief in PTH's profession and in addition, there were few factory can produc thin-wall light steel villa.
2) Quick feedback, design department provide drawing in time
3) Installation and construction, our company have sent two senior engineer to help client solve on-site installation problems.
4) There are horizontal wind bracing.
1) In the domestic market, only no more than 2 companies have the advanced production line
2) Professional performance, telephone conference with customer, timely professional solution to the customer.
5. Logistics and Transportation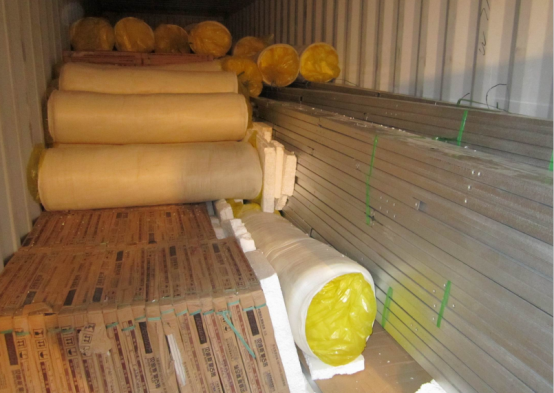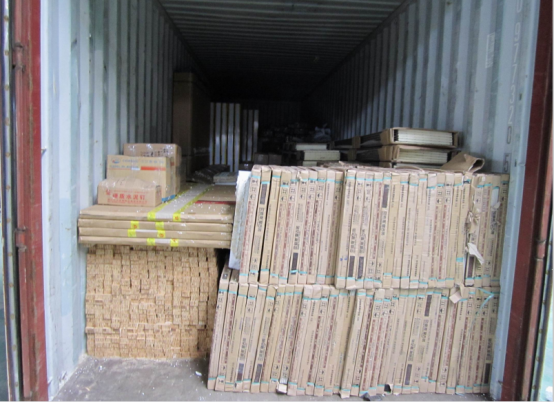 On-site Installation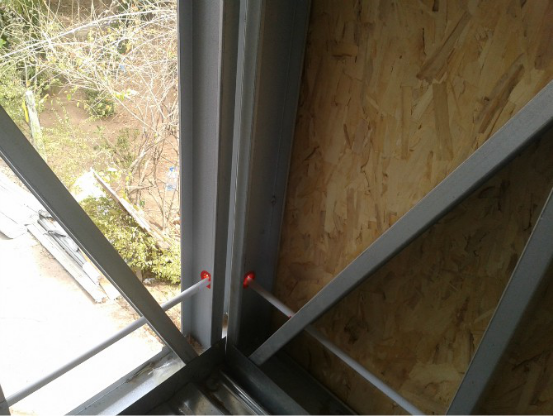 Preset water and electricity pipes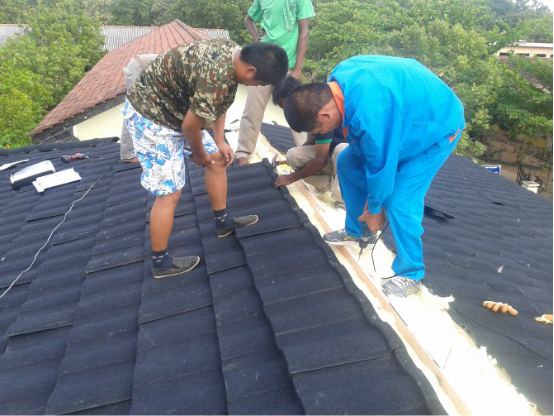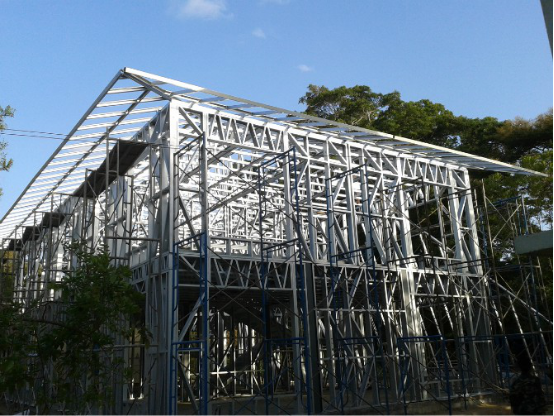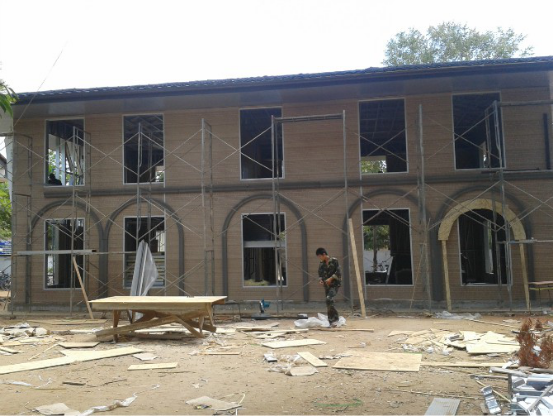 Client was very satisfied with the quality, delivery, as well as our product and our service.