Recently, have you noticed a Convenience Store in your own district?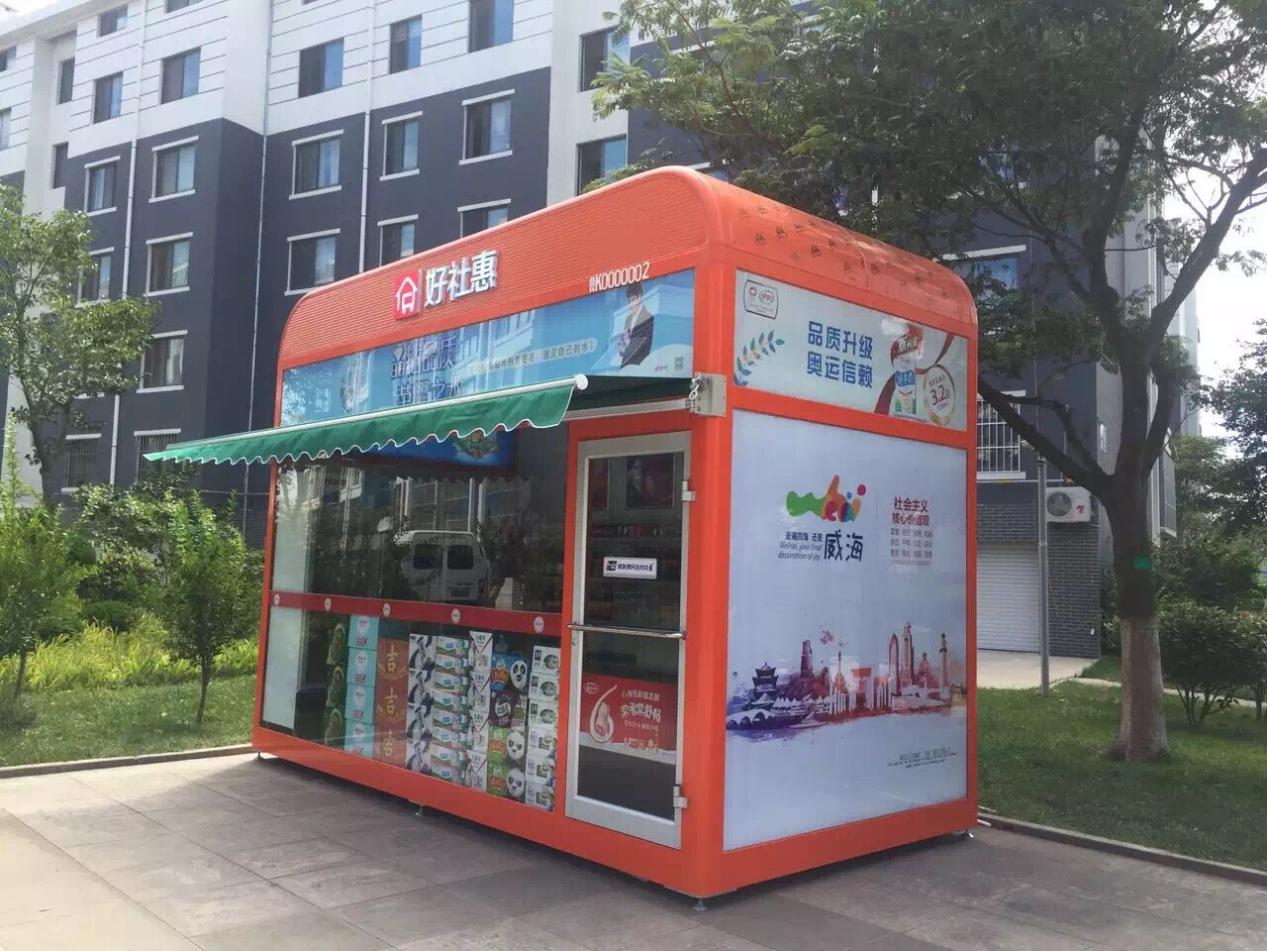 This is the "Community Convenience Store" project co-sponsored by the Science and Technology Innovation and Strategic Development Research Center of the county economic development work committee and the Shanghai Union Electronic Commerce Co., Ltd. (hereinafter referred to as the Shanghai Union Central)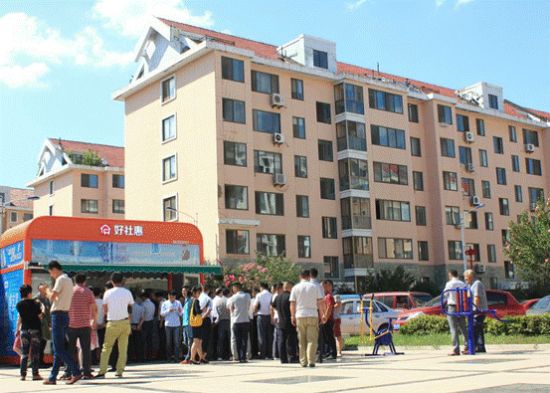 The "Community Convenience Store" project is an O2O model which is pushed by government and operated according to market rules. It engaged the high quality resources from different sectors such as production enterprises, communities, logistics etc. Through the community "O2O" model, the project created new services based on the original business model.

The convenience store offer services including daily payment, repayment, cross-bank/cross-bank transferring, air tickets purchasing for people's daily life. It also provides home economics, decoration, maintenance, special services and other elderly professional services and daily necessities for the community residents. All of this forms a convenient operating system combining online and offline.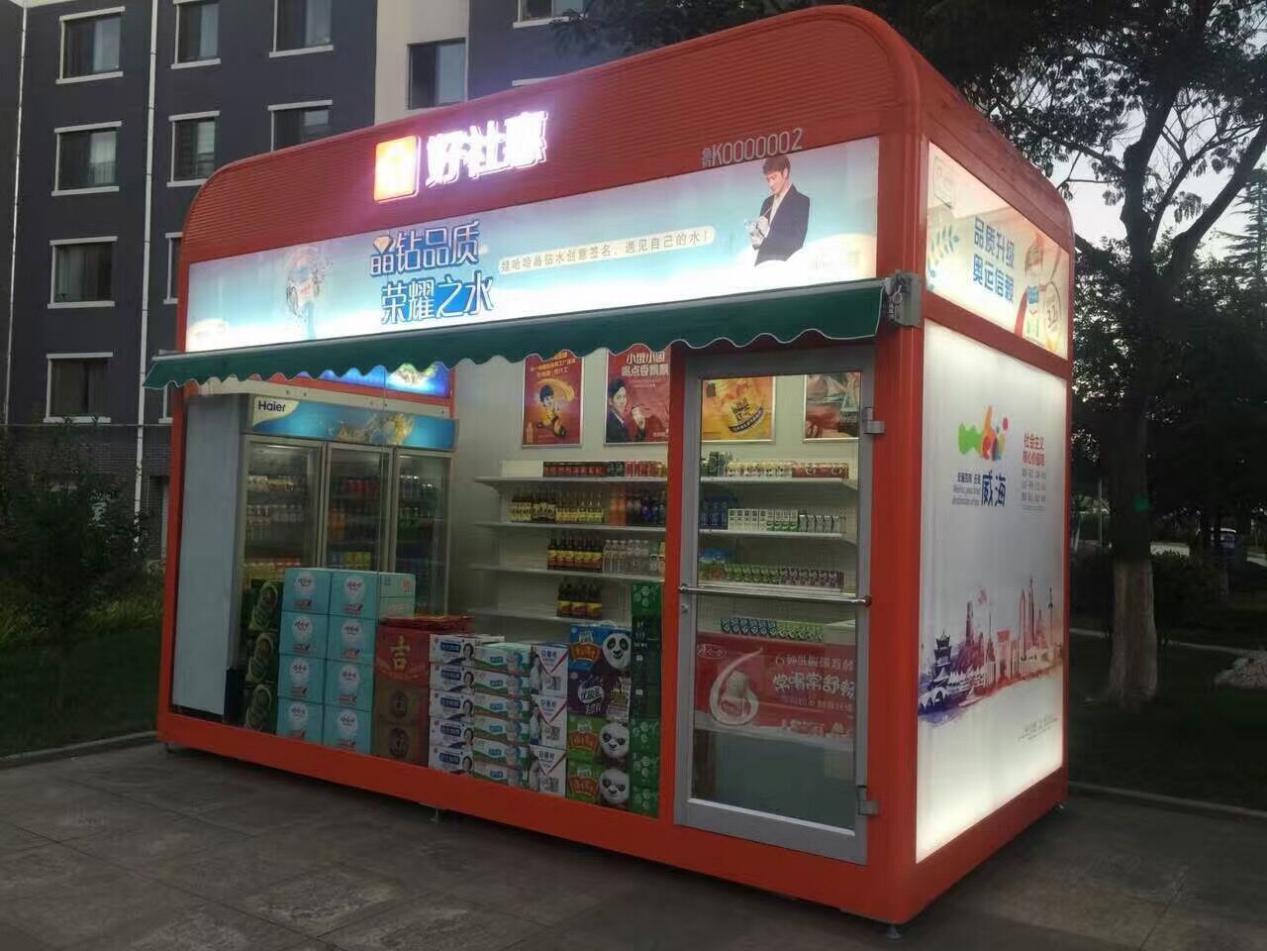 With the start-up of "Community Convenience Store" in Beijing, Liaoning, Shandong and other provinces and cities, such a O2O community will gradually cover all provinces and cities in China. As a partner of Shanghai Union Central and manufacturer of the project, Zhejiang Putian Integrated Housing Co., ltd. (hereinafter referred to as the PTH) will do her best with the enterprise's sense of responsibility.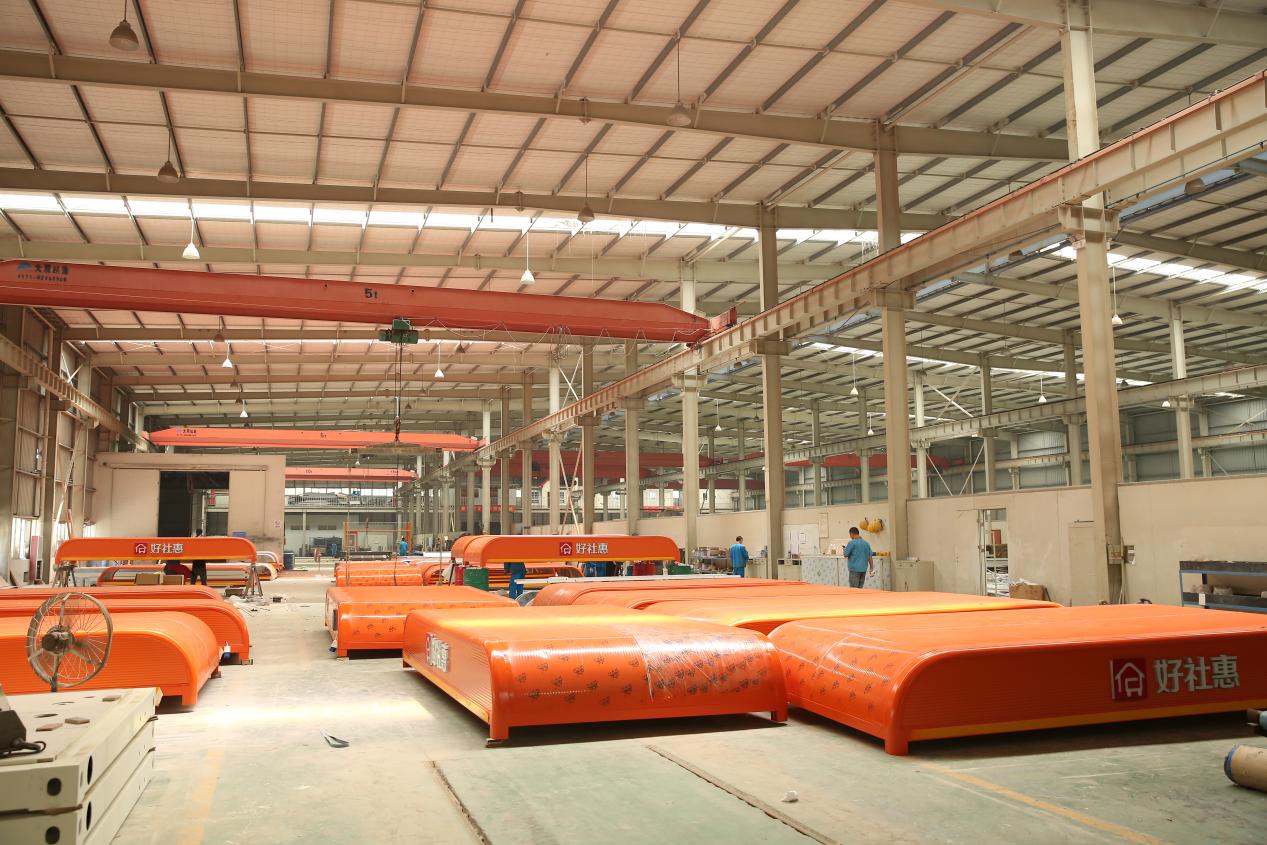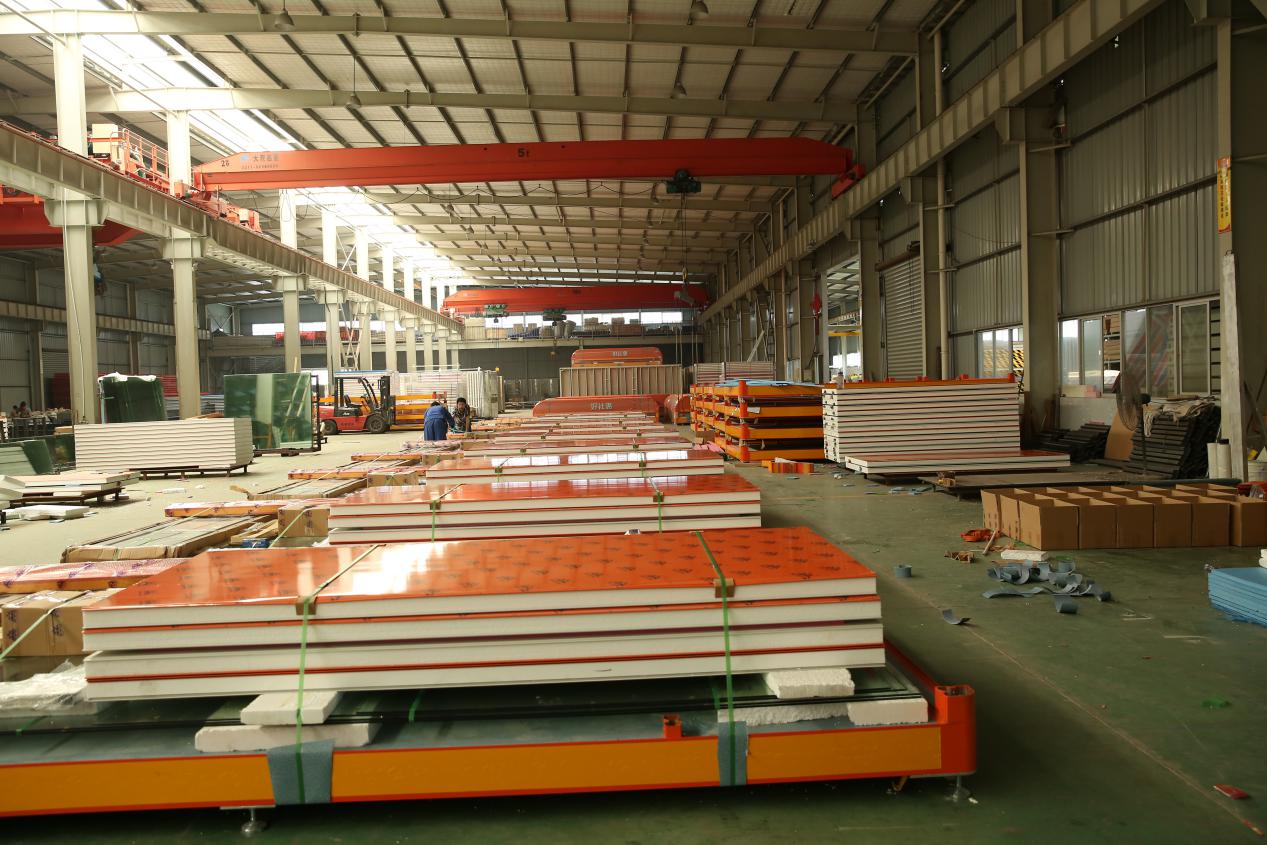 It is reported that PTH will provide 20,000 sets stores for Shanghai United Central in the next two years , to cover most of the provinces except Xinjiang, Tibet, Qinghai and Inner Mongolia .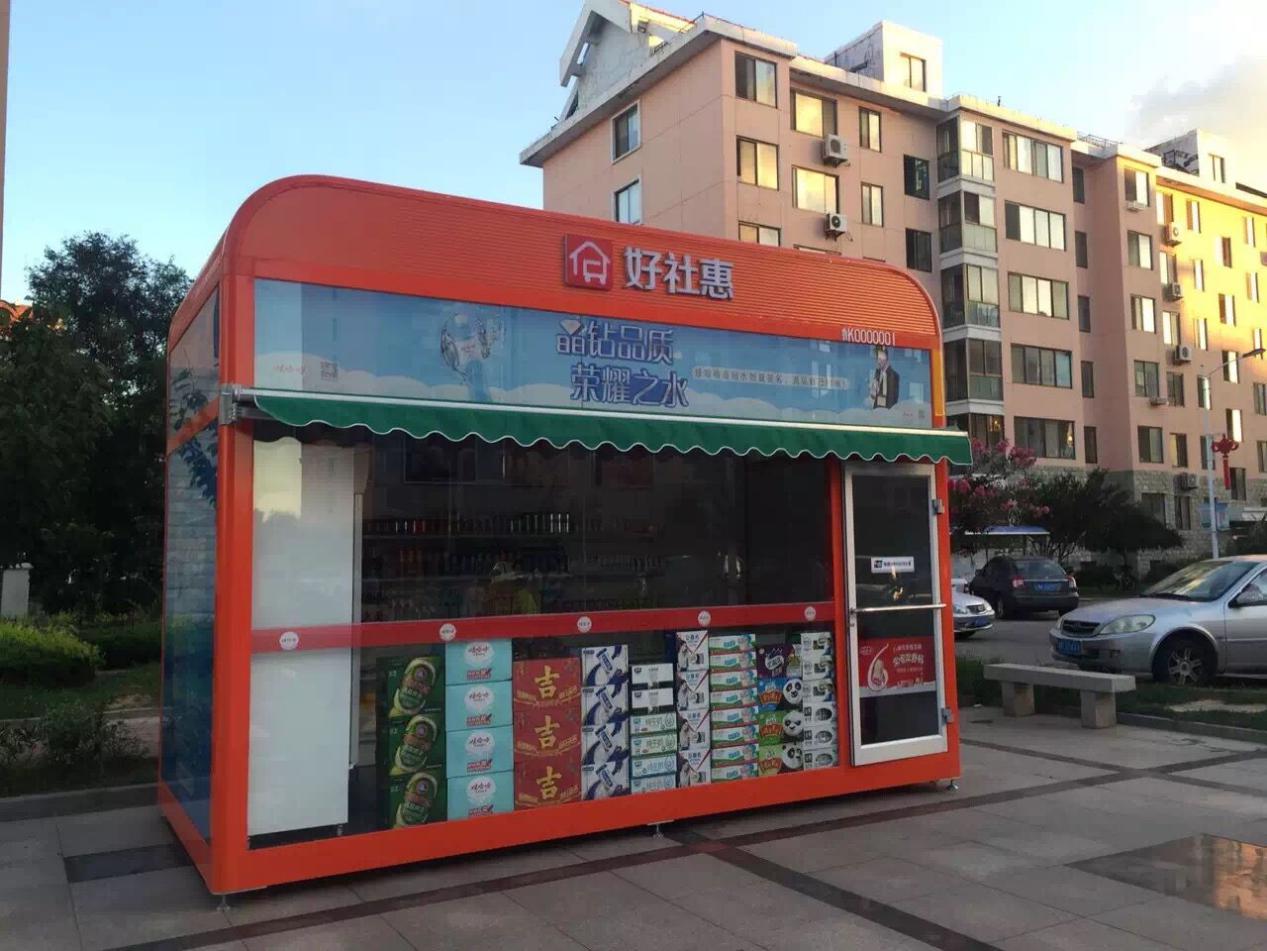 The store is customized products and has applied the intellectual property rights by PTH and Shanghai United Central. According to the introduction of Chief Designer of PTH, Ruming Zhang, all the structure frame are made of aluminum alloy material which could be long lasting the framework won't be disturbed by any corrosion problems. The store could be assembled by 3 three workers in 8 hours and we could deliver it within one day.

After the assembly of store, it looks very good and tidy with tight splice joints.

At the beginning,designers has been told the application, so they use large glass which is suitable for convenience stores, newsstand, coffee bar, baking bar, breakfast kiosks and other commercial purposes. Considering of the function of advertisement, PTH directly put the advertising light boxes into the product.