Punta Arenas, the provincial capital of Magellan and the Chilean Antarctic, one of the southernmost city in the world, and very honored to be able to build our project here, thanks for customers to choose Putian company.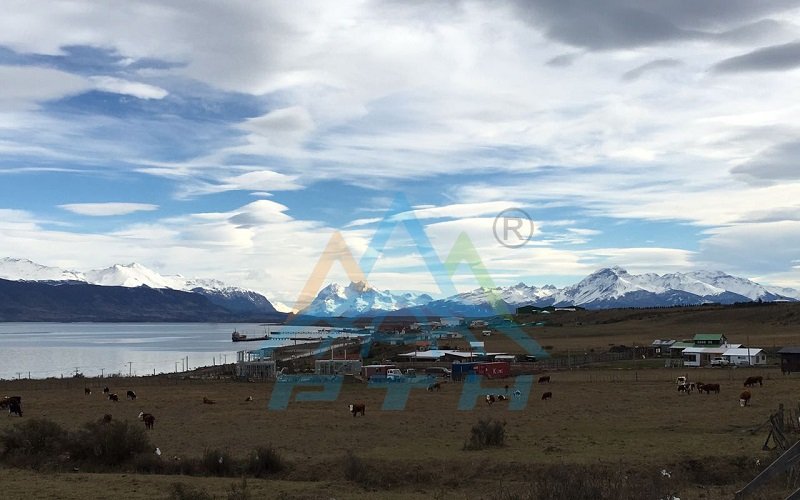 The project was ordered on March 30, 2017 and is still in construction.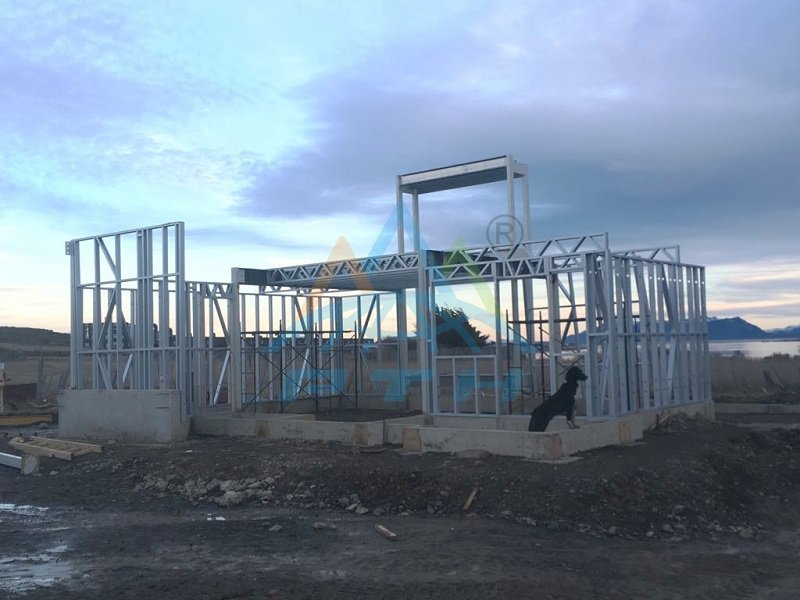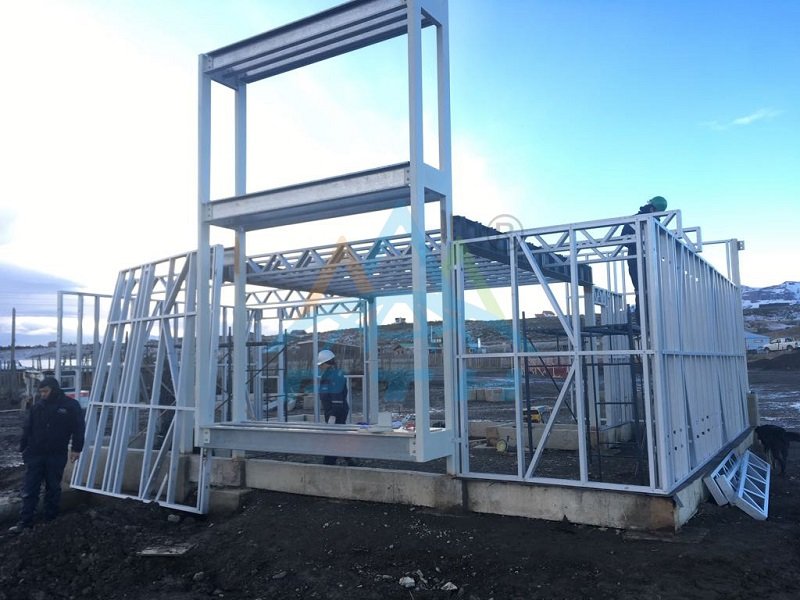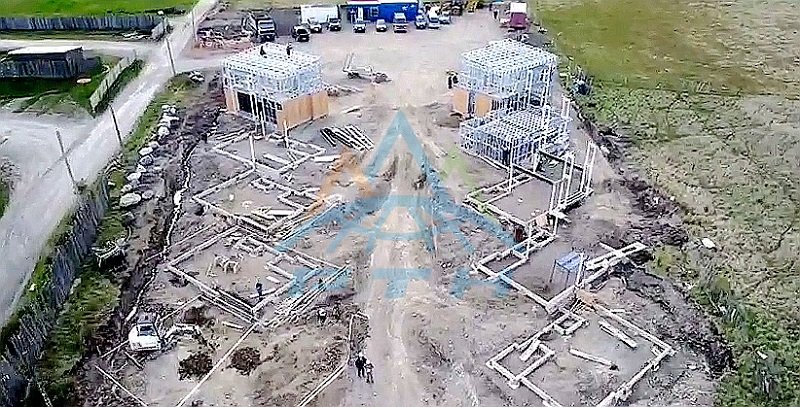 This is a commercial real estate development project, the project has a total of 24 sets of villas, each villa has two floors, The building area is about 140 square meters per set,and will be used for sale after completion.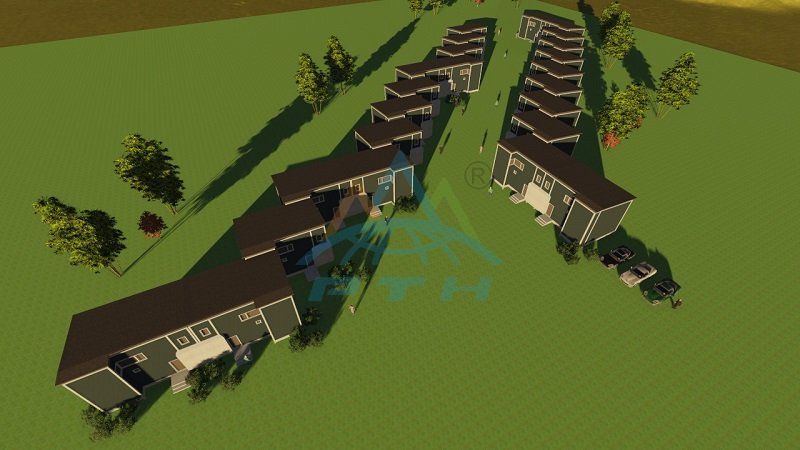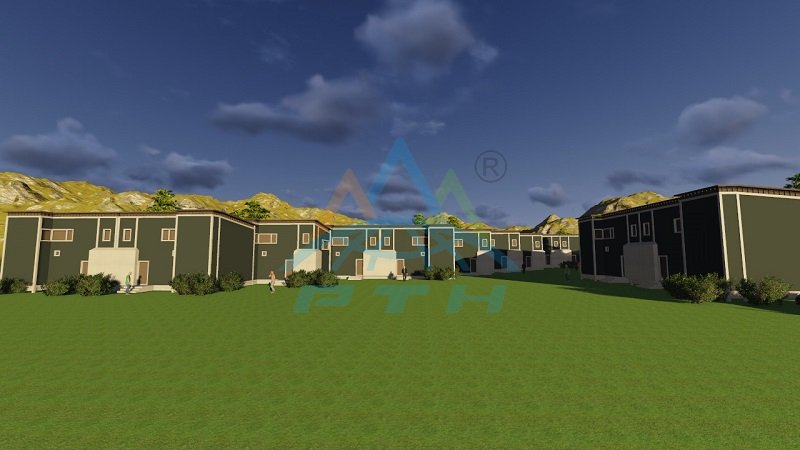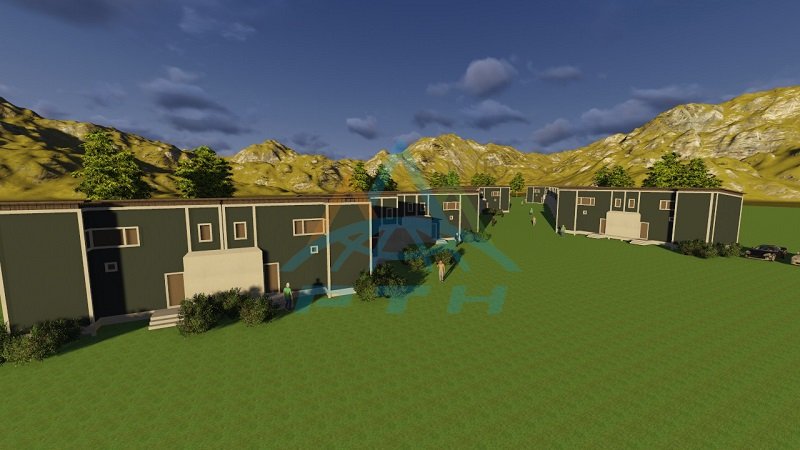 Local weather is with heavy rain, very humid air and a freeze long-lasting winter,Therefore, the thermal insulation, moisture resistance, anti-corrosion requirements are high. Putian according to the needs of customers to provide the best design and materials for people to live in a high-quality environment.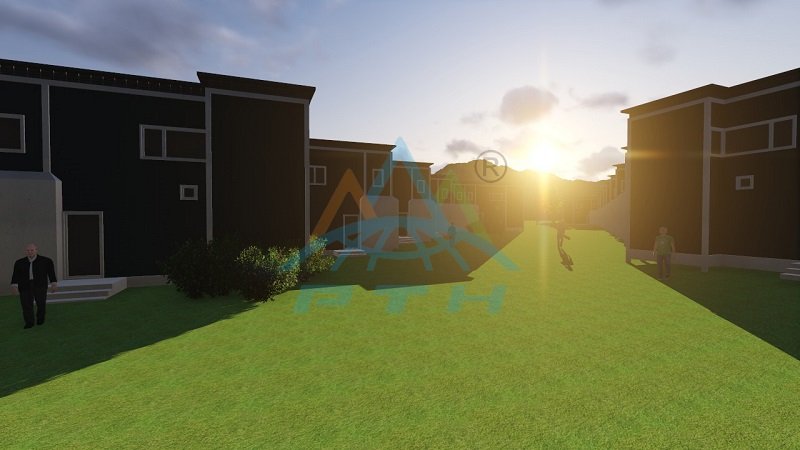 Know more information about our products,please contact us.