Zhejiang Putian Integrated Housing Co., Ltd.(PTH) and AIC from Malaysia signed a cooperation agreement on 25th October.
The agreement was signed by Zhang Rutang and Rohani,respectively general manager of PTH and President of AIC.
This is the third cooperation between the two parties. Before this, AIC and PTH had two cooperation regarding to container projects.
Based on the harmonious experience of previous trust, there is nothing to worry for AIC to sign with PTH about the supermarket project.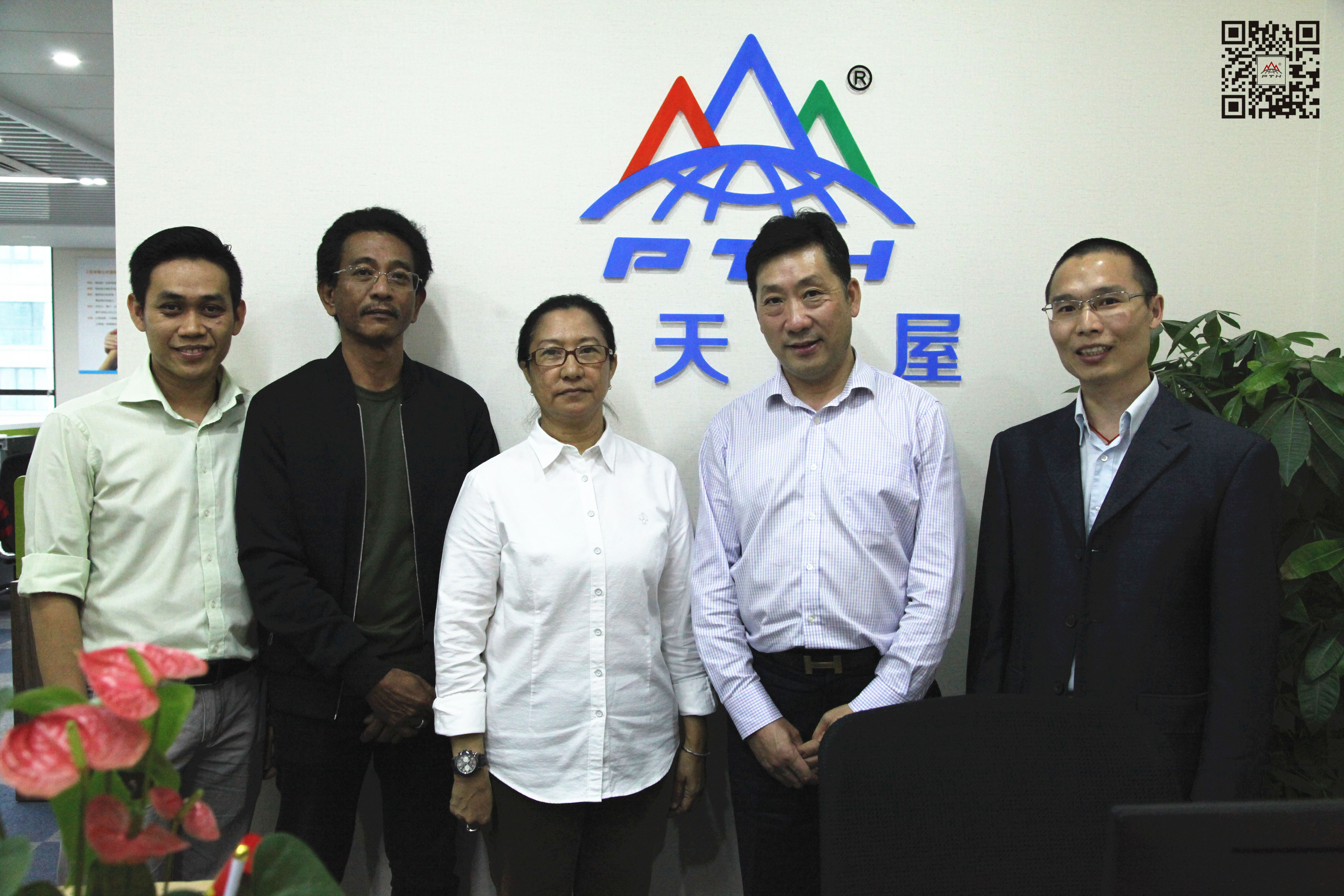 Rohani said that this is not only a cooperation agreement, but also an agency agreement. Nowadays, AIC is committed to building design and market exploration. AIC and PTH have established a long-term strategic cooperation to develop the assembly construction market in Malaysian.