A lot of people mentioned that light steel villas are mostly beautiful and novel, which is also the focus of most domestic light steel companies. Common light steel villas are mostly European and American styles. PTH had built a light steel villa in New Zealand.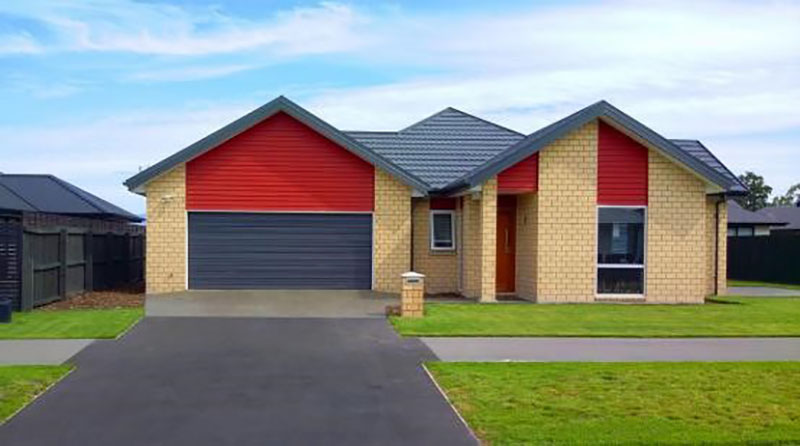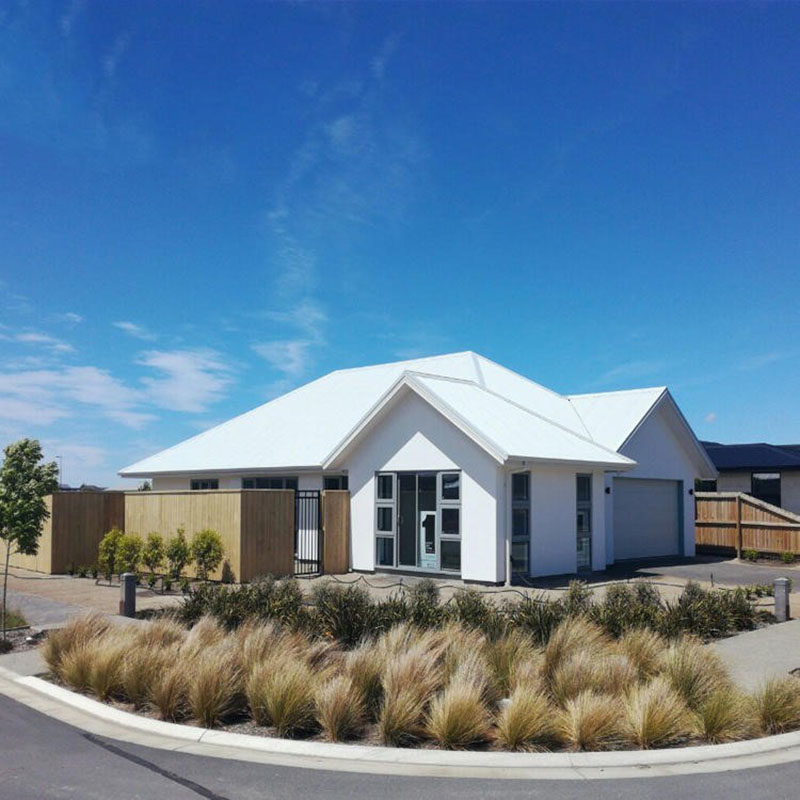 Some people prefer manor-style villas, others prefer modern minimalist styles. In fact, light steel can also be constructed beautifully in modern minimalist styles, especially for large spans. Let's look at a light steel case of PTH in Chile. How light steel is built in a minimalist style.
The Chilean villa features a dark grey façade panel and the roof is slightly sloping for a more design look. With a large area of floor-to-ceiling windows, the overall shape is simple and clear, stylish and atmospheric.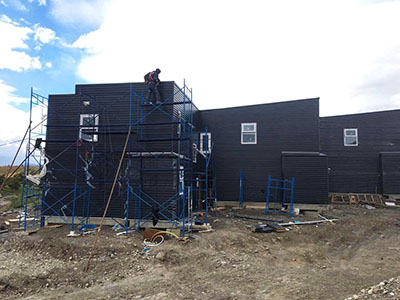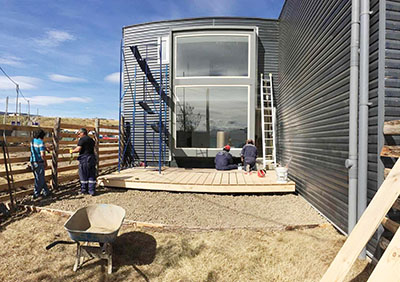 The interior decoration is also simple and modern, with white walls and wooden furniture, stylish and warm.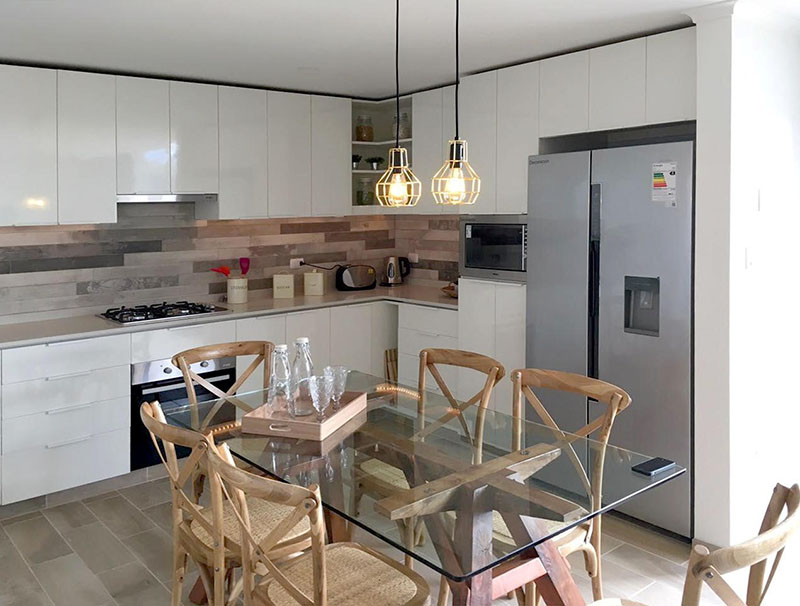 On the first and second floors, there are large bay windows, which not only make the room more open and brighter, but also increase the indoor use area, while standing in front of the window to enjoy the beautiful scenery.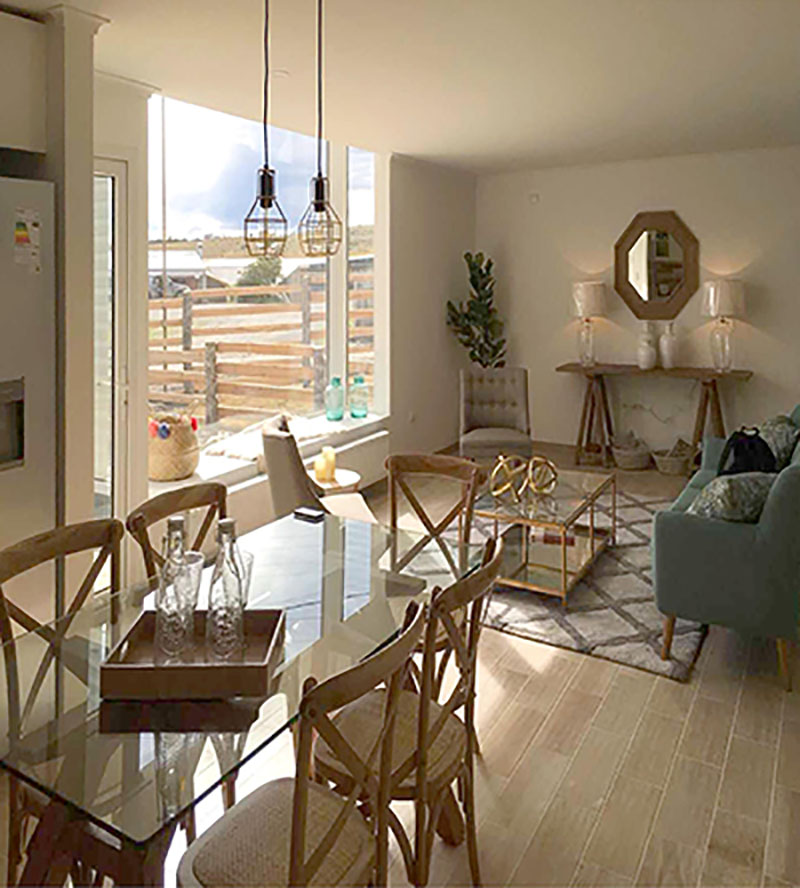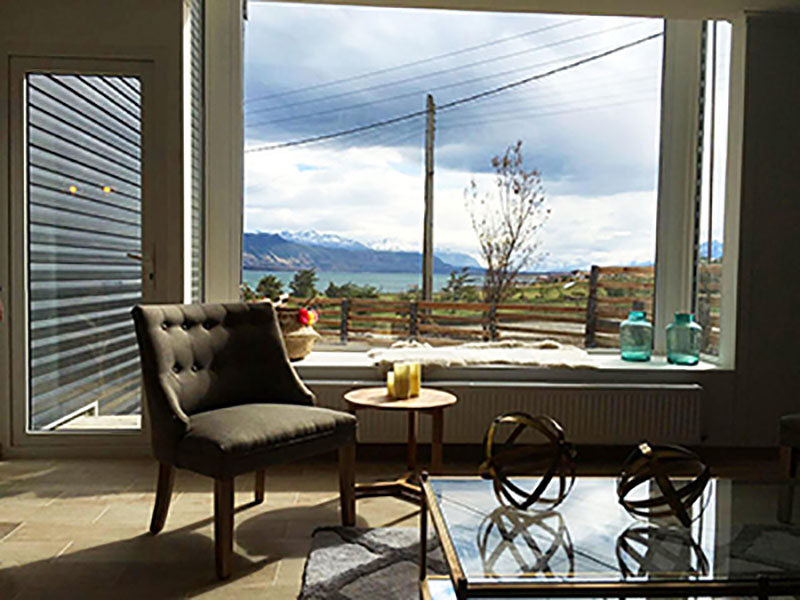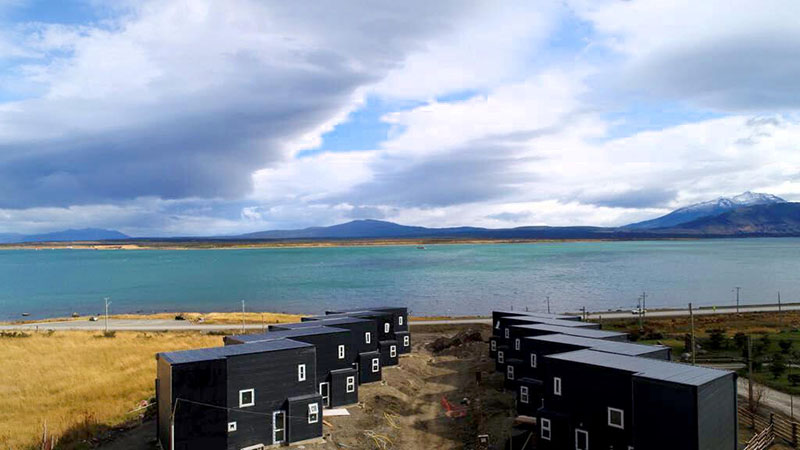 PTH's LGS studs are made from high strength G550 steel with AZ150 coating, it possesses light weight, high strength and anti-corrosion treatment, with an over 50 years life expectancy.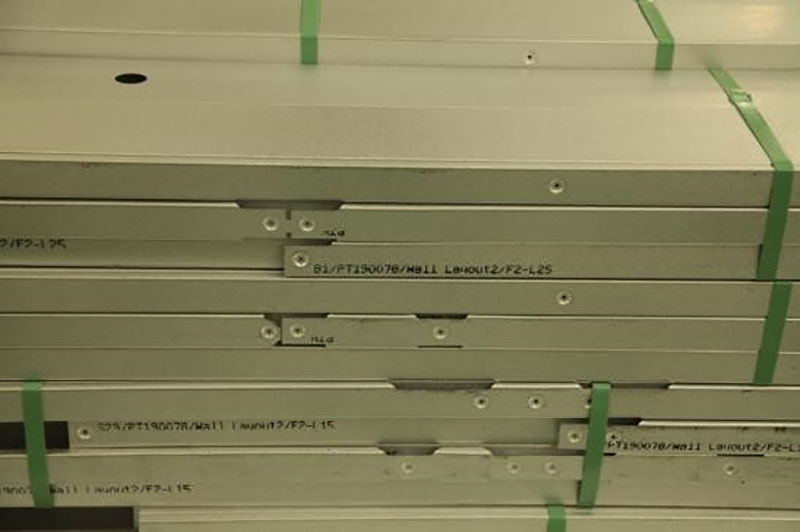 LGS residential units' seismic performance is much better than the traditional concrete and brick & mortar houses. Also, LGS units are lighter and are only 1/4 ~1/6 the weight of traditional construction. Therefore, the requirement on foundation is simpler and more economical. LGS unit can be suitable to most ground condition, so it is commonly used in residential architecture.
PTH design team can provide housing solution for our customer on different kinds of housing like the affordable and standard houses. Windows and doors, and other auxiliary items will be provided to suit customers' specification.
So, which style of light steel villa do you prefer?