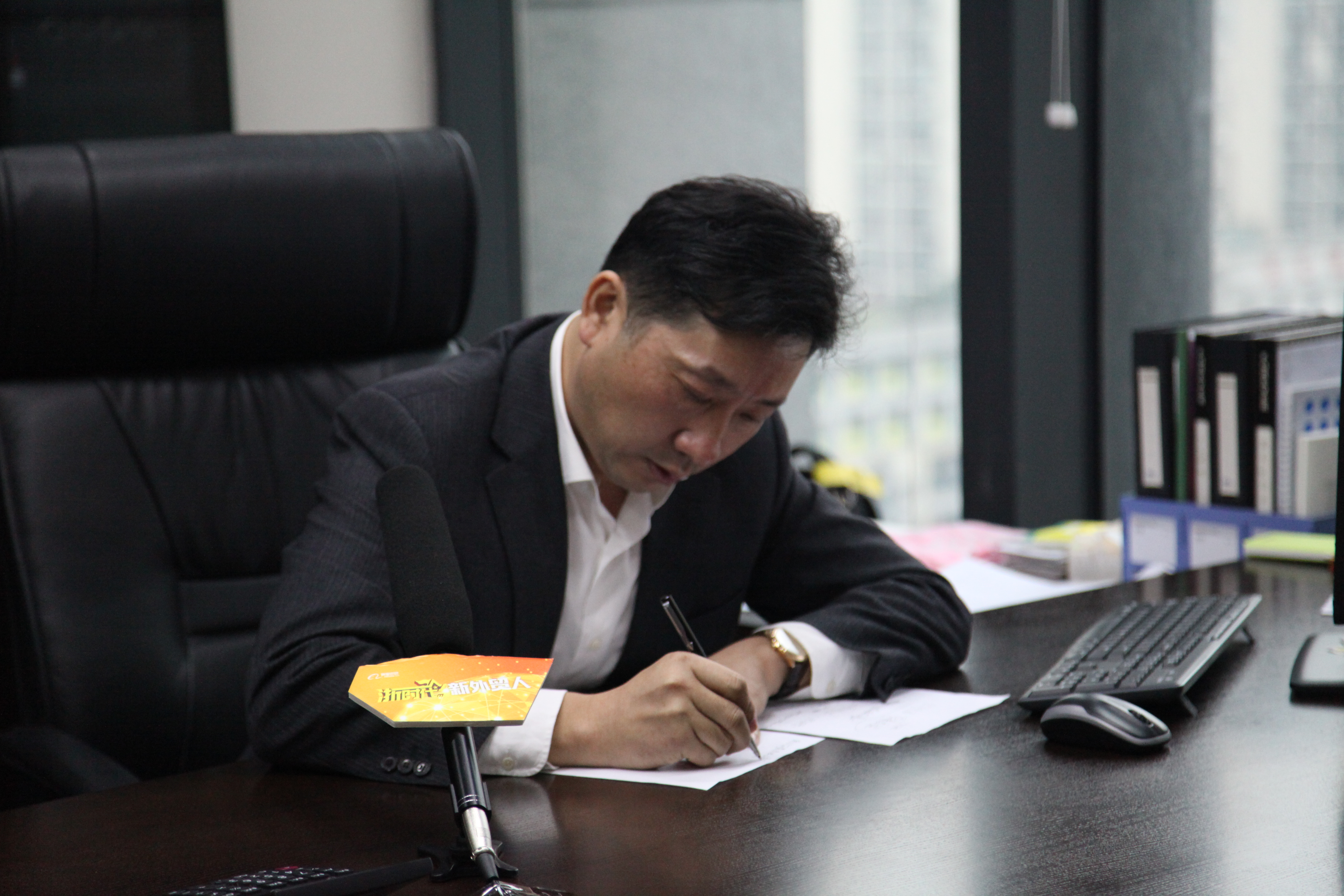 Rutang Zhang, the chairman of Zhejiang Putian Integrated Housing Co., Ltd. (hereinafter referred to as PTH), received the interview of "Zhejiang Times,New Foreign Trader", which is produced by Alibaba on 9th November.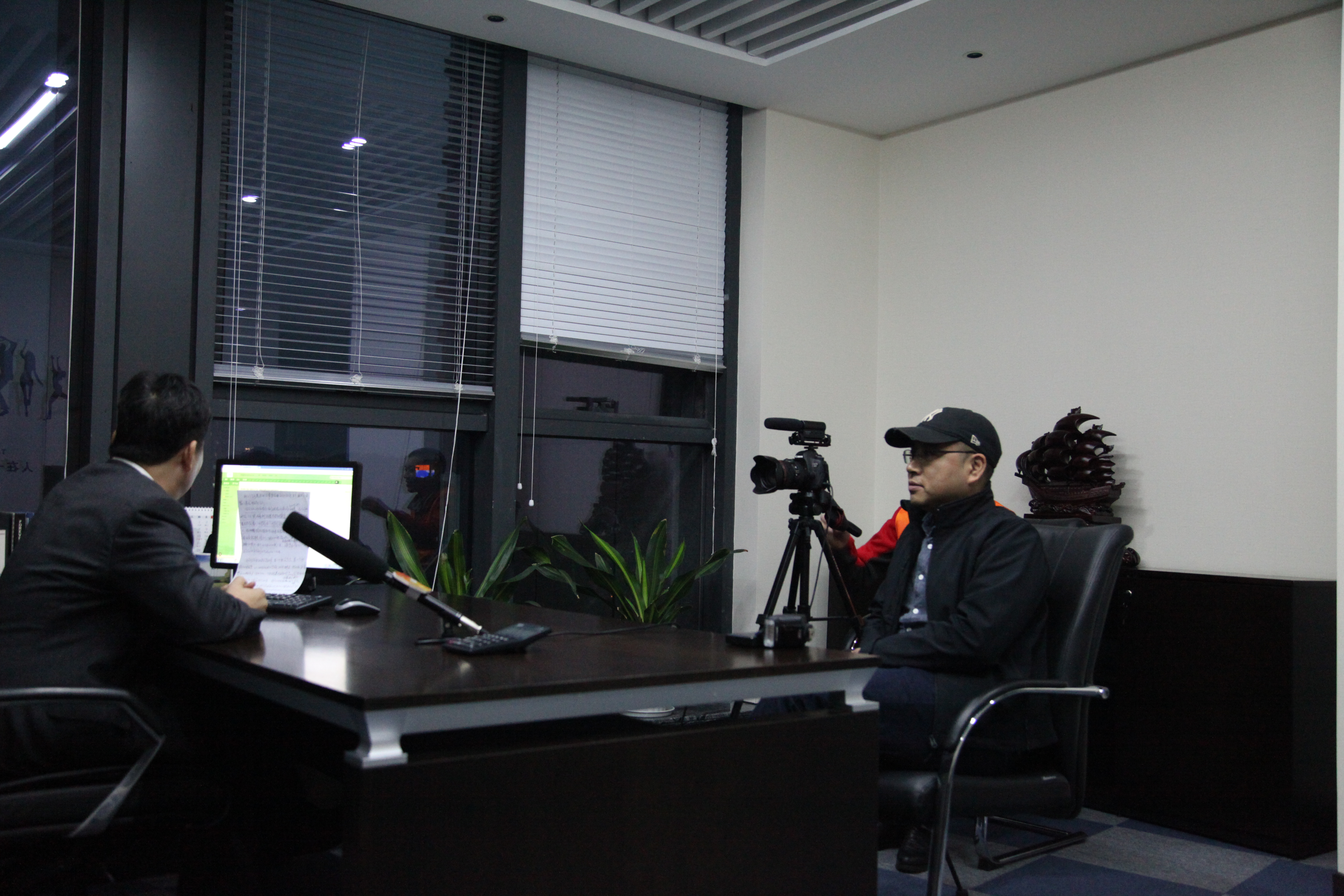 Mr. Zhang is a construction craftsman of new era, and is honored as national 1st class architect. He is brilliant to insist on the strategy of "Going Out" while the global foreign trade atmosphere is so severe and not clear. PTH developed from a small workshop from the beginning of the 20th century to a leader in prefab house industry nowadays. PTH is committed to provide integrated housing system solutions for global customers, and has founded offices in Brazil and Canada."We must pay attention to each detail in design and production, esp. for our housing industry. We are building home for people to live.

This is the faith that Rutang Zhang delivers to his team repeatedly. In the current turbulent economic environment, cross-border business is no longer work if you just sit in the office to accept inquiries online, it's more about how you establish your brand, how to expand the business, how to think about what customers think and what they have not taken into account.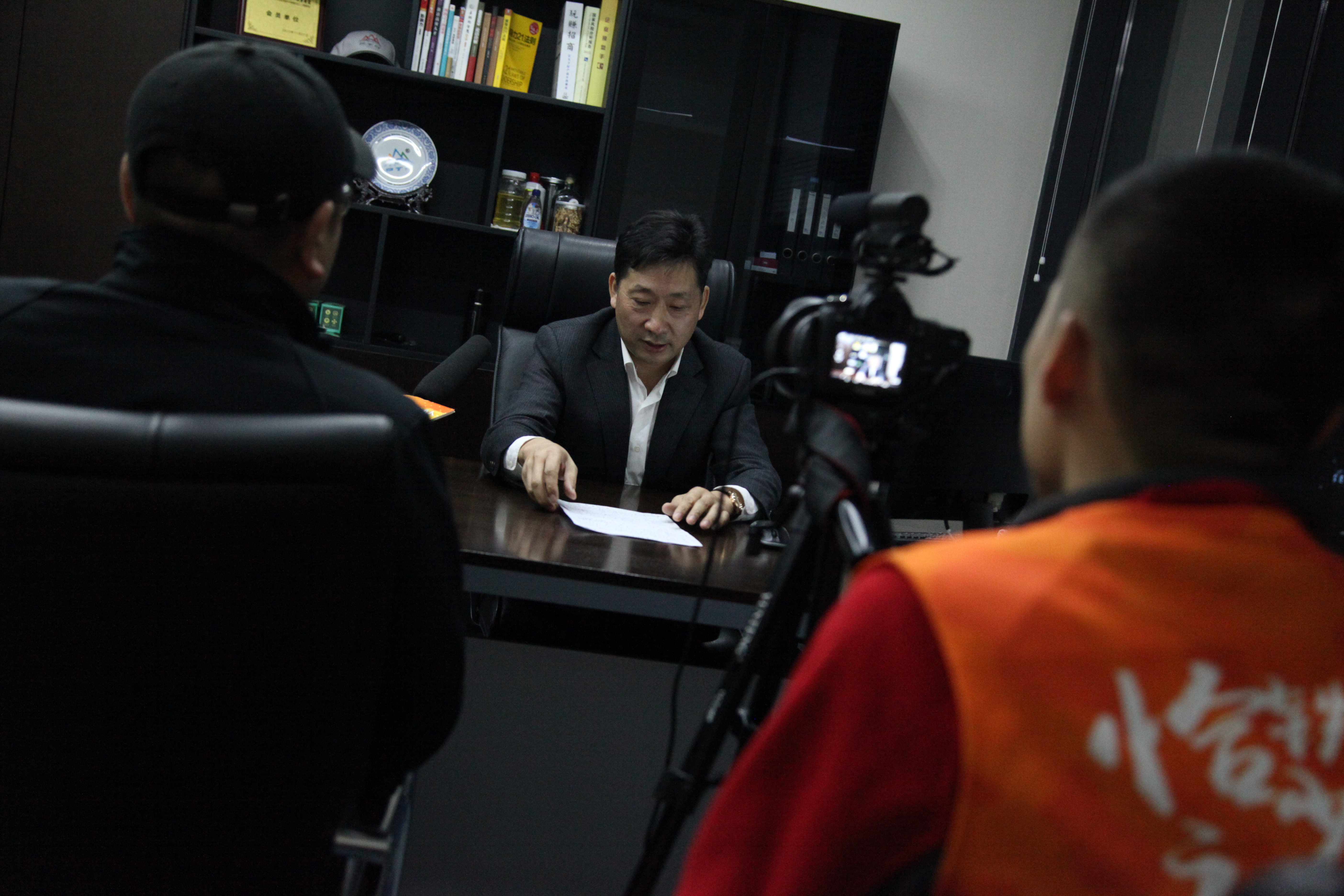 It's expected that PTH business model and team building can be widely spread, and encourage more small and medium-sized foreign trade enterprises to go out to get close to market.