1.The Most Developed Prefabricated Construction——Sweden
A study on the global development of prefabricated housing notices that Sweden occupied the domain position. The mount of prefabricated construction in Sweden has surpasses other countries in the world. In Sweden, around 95% of the residential construction applies light steel components.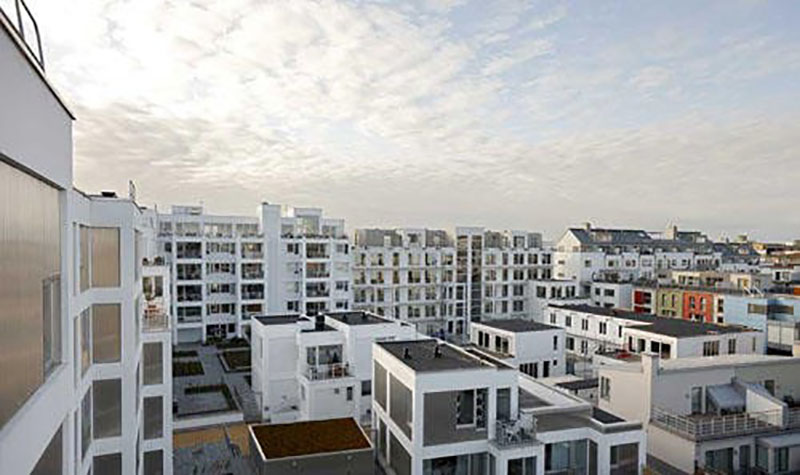 The success of prefabricated houses in Sweden, mainly due to the country's freezing winters and environment protection policy.
2.The Forerunner ——France
France is the first country to carryout construction industrialization. In 1978, they established the size coordination rules. And then they put forward industrialized building system. The famous building, Eiffel Tower, is the best example of prefabricated steel structure building.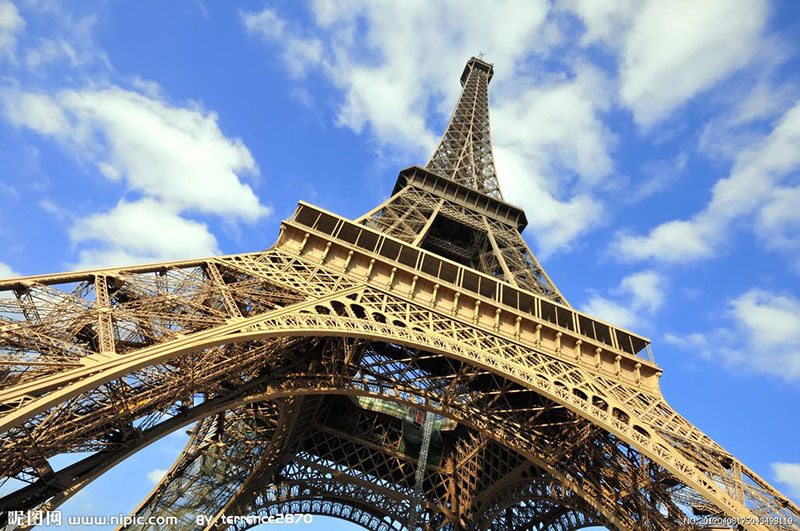 Similarly, other European countries also has adopted the prefabricated steel structure building. Such as Britain, Germany, the Netherlands also has a very wide range of advanced technology of prefabricated houses.
3.Housing Industry Towards "Mass Customizability" —— Japan
Japan is another world's prefabricated housing leader. There are up to 15% of new detached/semi-detached houses prefabricated. Many prefabricated home builders in Japan are in a large scale. They have advanced manufacturing facilities, which could produce up to more than 10 thousand of houses annually.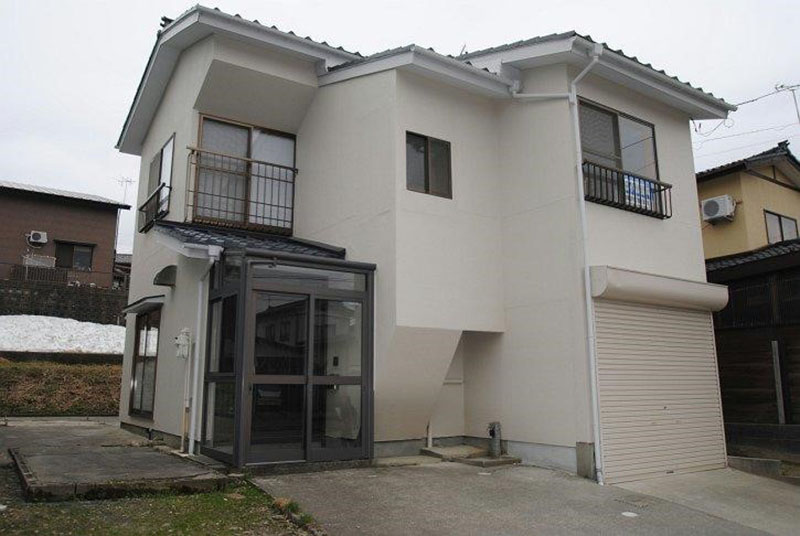 Japan is pushing its housing industry towards "mass customizability".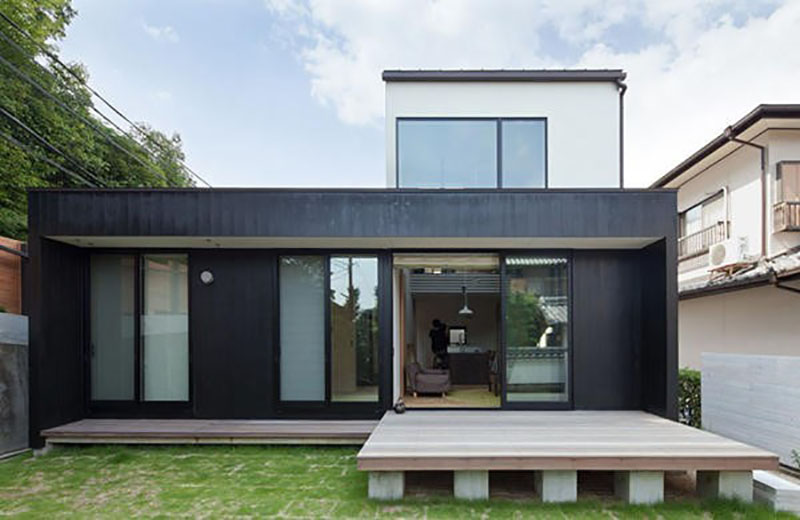 Under the background of large housing industry, there are more than a million new houses, which further the ongoing sustainable development of those who focused on research of prefabricated house. All of this is out of the needs for high quality and durability against natural disasters like earthquakes.
4.The Pandemic of " Trailer Home"——America
Prefabricated houses have exceeded 70% in the United States, but now they have tended to be synonymous with low-cost "trailer homes", rather than mainstream housing. As the Americans are always migrating, there is a great demand to container house.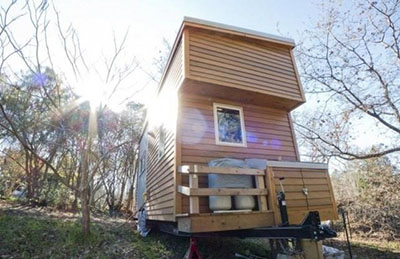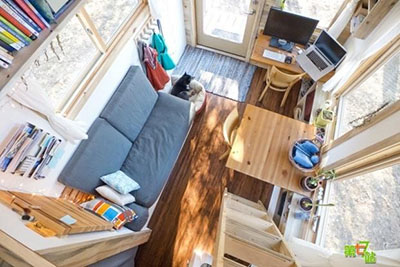 Rebuilding shipping containers also is a kind of new way to pursue fashion in this country.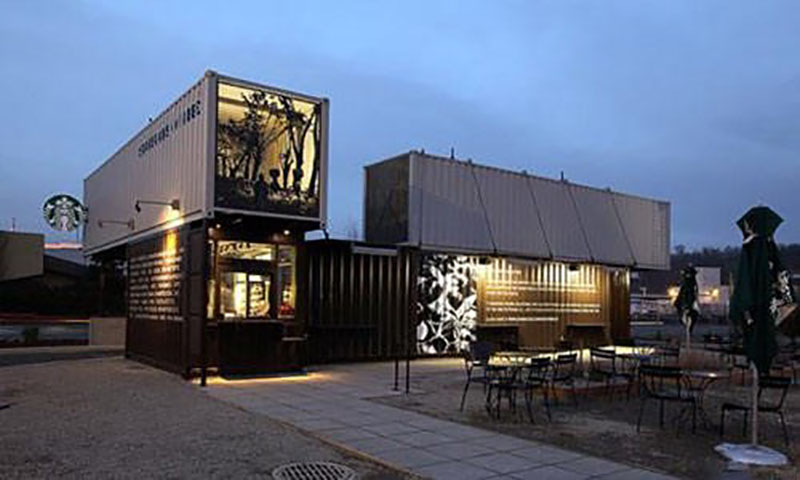 5.A Rising Star——China
In China, traditional construction is still the mainstream while the concept of prefabricated house has been gradually promoted. There are many construction projects also apply prefabricated pattern. Some large buildings such as CCTV headquarters building, Shanghai world financial center, etc. have adopted prefabricated steel structure technology.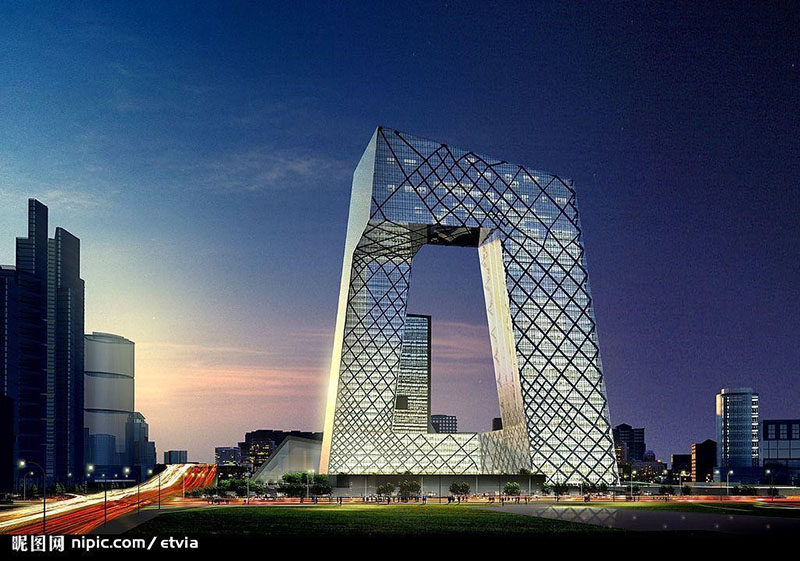 With the support of policy, the future of prefabricated housing is promising in China.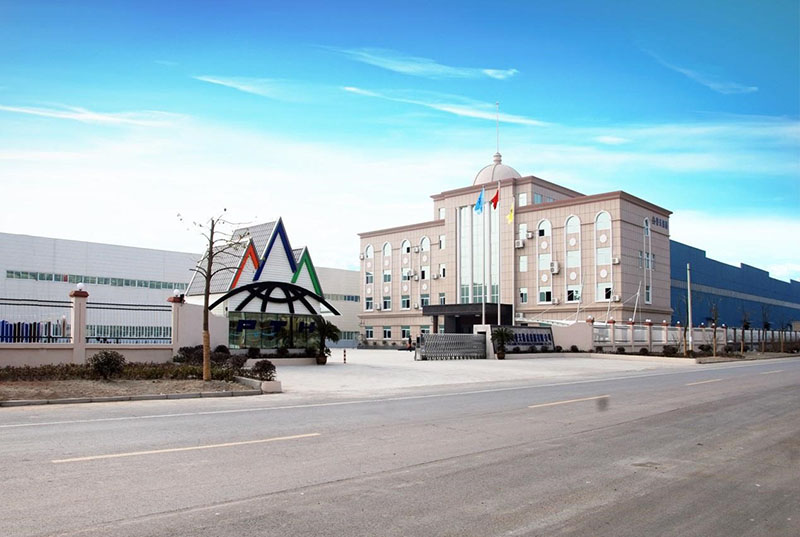 PTH is an integrated housing company, with business in worldwide, mainly producing light steel villa, steel structure and container house. We believe that our development will contribute to China's prefabricated housing market.