【Keyword:】G20,Hangzhou, West lake,PTH, prefabricated houses, container, steel structure, light steel villa, passive houses

As the coming of the G20 Summit, the attention of the world are focused in Hangzhou.This city, is known as a paradise on earth all the time.The famous Marco Polo described her "Hangzhou,The most beautiful and splendid city in the world". After hundreds of years in the past, the city is still beautiful, and also full of modern style.

PTH, which is a green architecture enterprise(prefab house) located at Hangzhou,in order to show enthusiasm as the host. We specially produced a music MV, to show the unique beauty of Hangzhou to all the friends from the world. We hope you could come to Hangzhou and enjoy yourselves here.

》Click here to visit youtube video: https://youtu.be/kaci15Xr39M



Hangzhou, the Historical and Cultural City
In year of 1138 AD, as the capital of Southern Song Dynasty, Hangzhou developed into an extremely magnificent city with a population of 1.5 million, while Venice, the largest and most prosperous western city with a population of 100 thousand.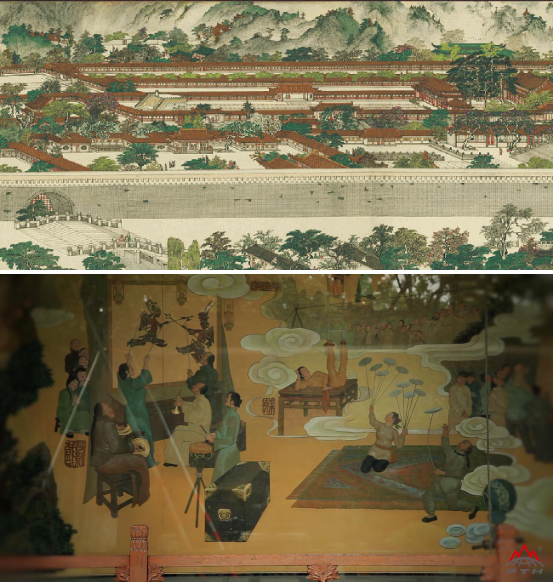 Hangzhou, the Picturesque Resort
It's no doubt that Hangzhou is the rest paradise for hearts.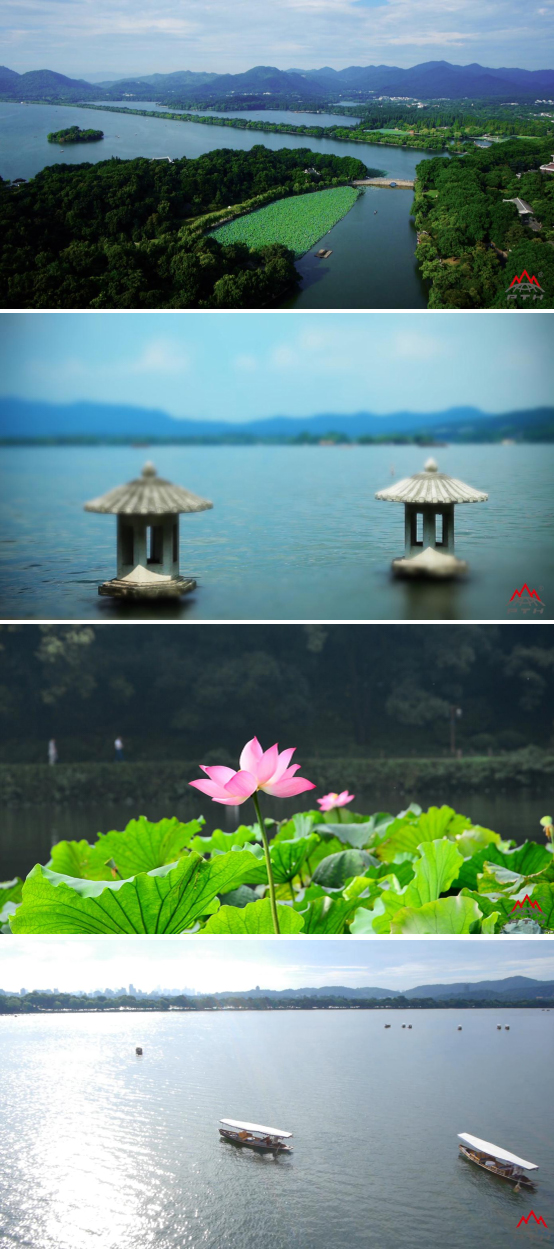 Hangzhou, the Romantic Legend City
I'm afraid that Hangzhou is the most romantic city in China.The famous love story "White Snake " and "Butterfly Lovers" happened in Hangzhou.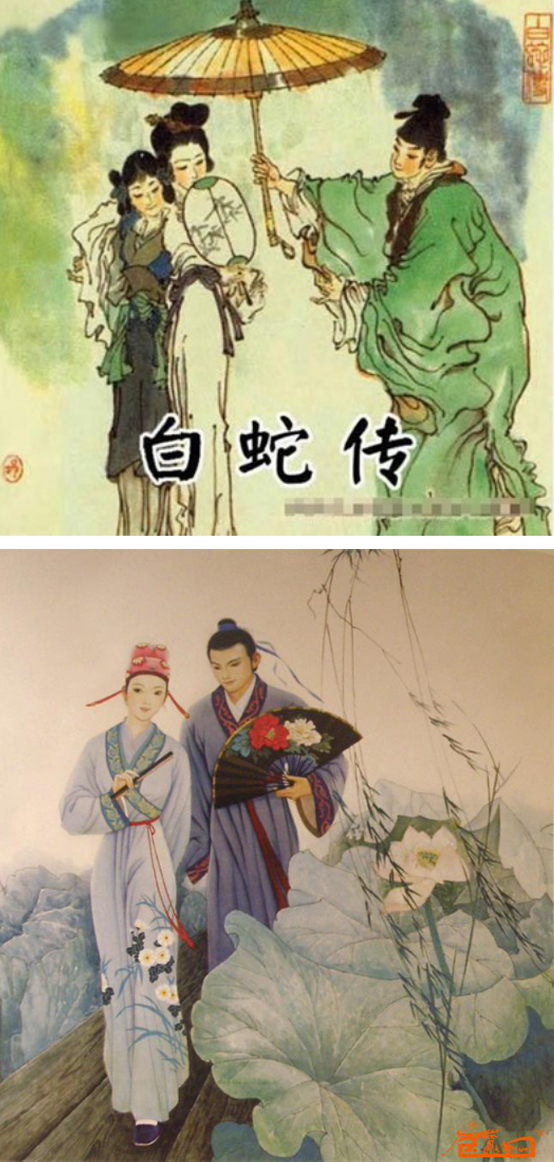 Such a romantic story, even now, it happened all the time in West lake.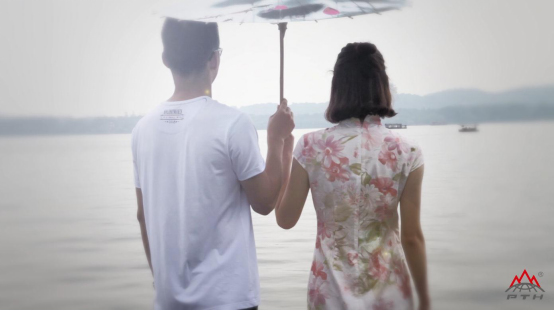 Hangzhou, the Unparalleled Creativity City
Hangzhou is the largest mobile payment city in the world.Under the great environment of Internet, the enterprise based at Hangzhou are willing to embrace all the world.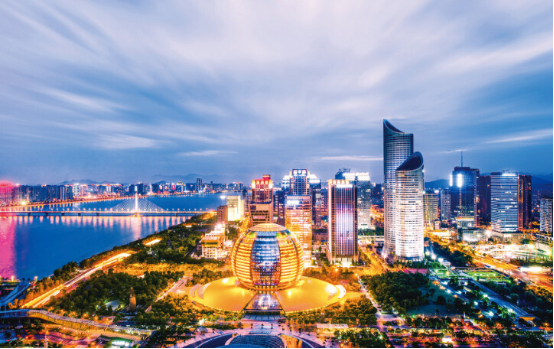 PTH located at Hangzhou, has already expand her prefab house business all over the world. Her advanced green technology, and the whole process production without any environment pollution making an effort to maintain a blue sky for Hangzhou.