Containers are a perfect solution for moving buildings. They are fashionable, unusual, and can express the subject of activities as accurately as possible in a variety of combinations.
Another great advantage of containers is mobility, which allows them to be easily transported between different locations, or move away and store up when they are not available. Containers can be shipped out of the assembly hall and dismantled immediately, so they are ideal for building temporary structures.
Today I will introduce the first building truly mobile container building, Puma City, and it is Chinese manufacturing.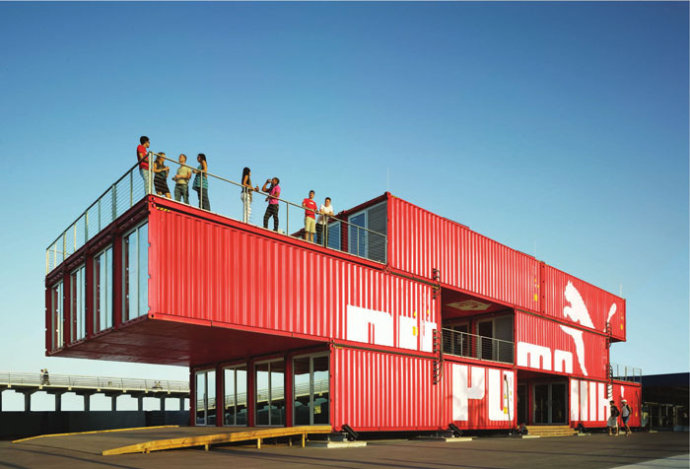 Puma city is a worldwide mobile zero Barbara and construction activities, it consists of 24 containers, design of the building is composed of three layers of container accumulation, block misplaced create outdoor space, the large cantilevered and terrace.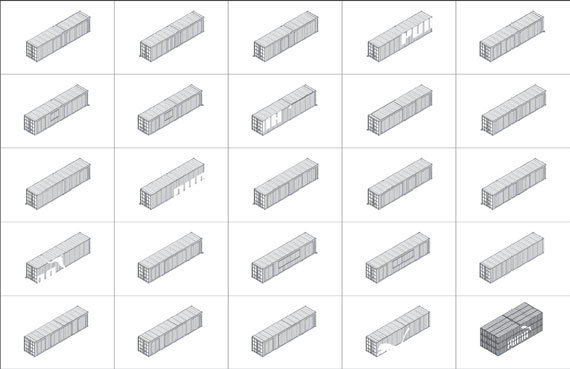 The building uses 2 metre (40 ft) Marine Containers and many existing container fittings to complete horizontal and vertical assembly.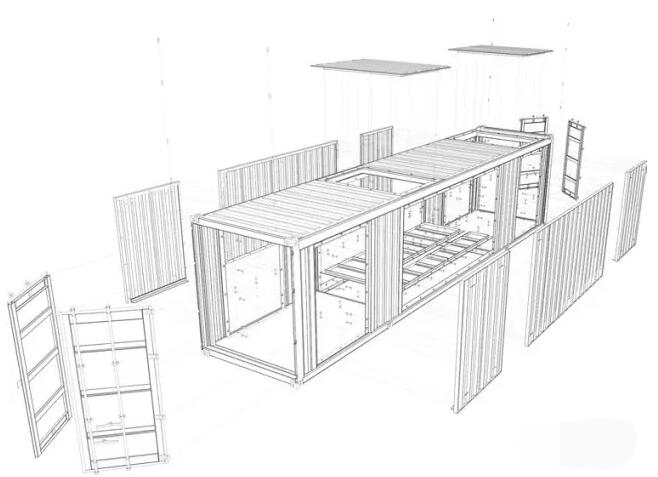 In order to modular design structure to cover all the large container system will open once sealed, so that it can be as general cargo containers for shipping, and can be assembled on site when the demolition to rebuild the indoor large open space.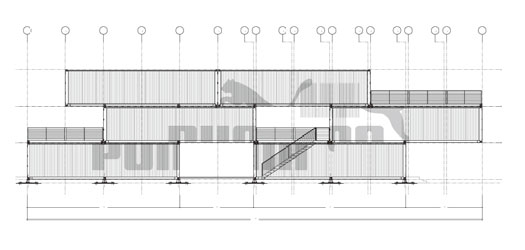 It consists of two complete retail spaces, both of which are double open spaces with a height of 4 times the width of the container, which challenge the modular spatial scale inside the container.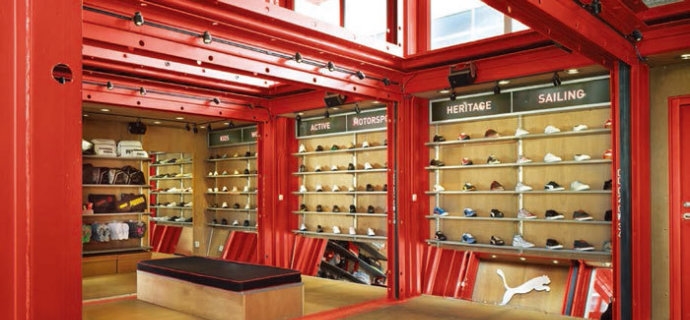 The two floor is the office, the work area and the warehouse.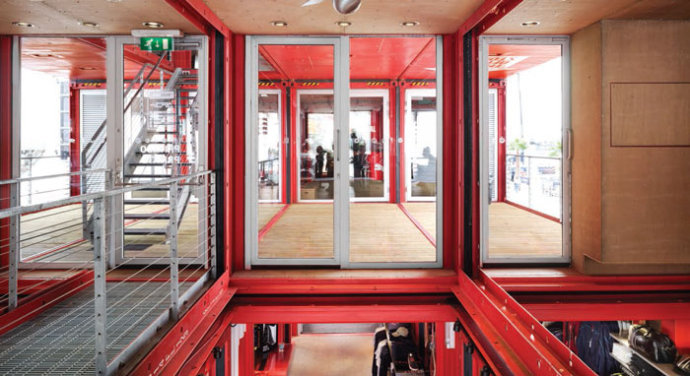 The top floor is a bar, lounge, and a living space with a terrace.