What is a granny flat?
Designed for one or two persons, a granny flat is a self-contained living area usually located on the grounds of a single-family home. In the building industry, the granny flat is most often known as an accessory apartment or accessory dwelling unit (ADU).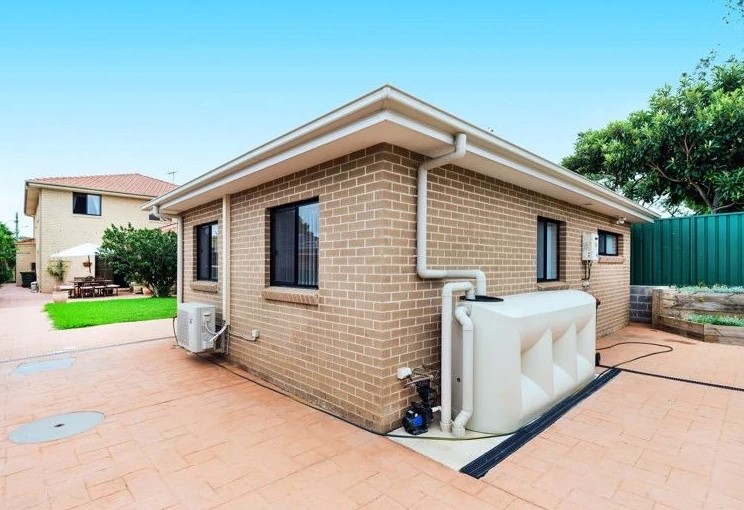 Building a granny flat is increasingly popular across Australia, but it's not straightforward, due to differing rules. They can be custom-built, pre-fabricated, transportable, or even flat-pack.
What are the benefits of building a granny flat?
For homeowners with space, building a granny flat in the backyard can be a shrewd investment – delivering rental income and boosting a property's value.
What do you need to build a granny flat?
The basic premise for any Granny Flat is:
It is constructed to be either in the house, in conjunction with the house or is completely separate from the house.

It is on the same lot as the house.

There can only be a maximum of one Granny Flat and one house on the same lot.

The combined total area used is to be in accord with the local environment plan relevant to the house in question.

The maximum area used does not exceed 60 square meters; or that prescribed by the local environment plan.

There is no SUBDIVISION of the lot.

The granny flat must meet the planning controls set by State – for example, open space. It must also/ or meet the provisions of the ARH-SEPP.

It must comply in every instance to the BCA.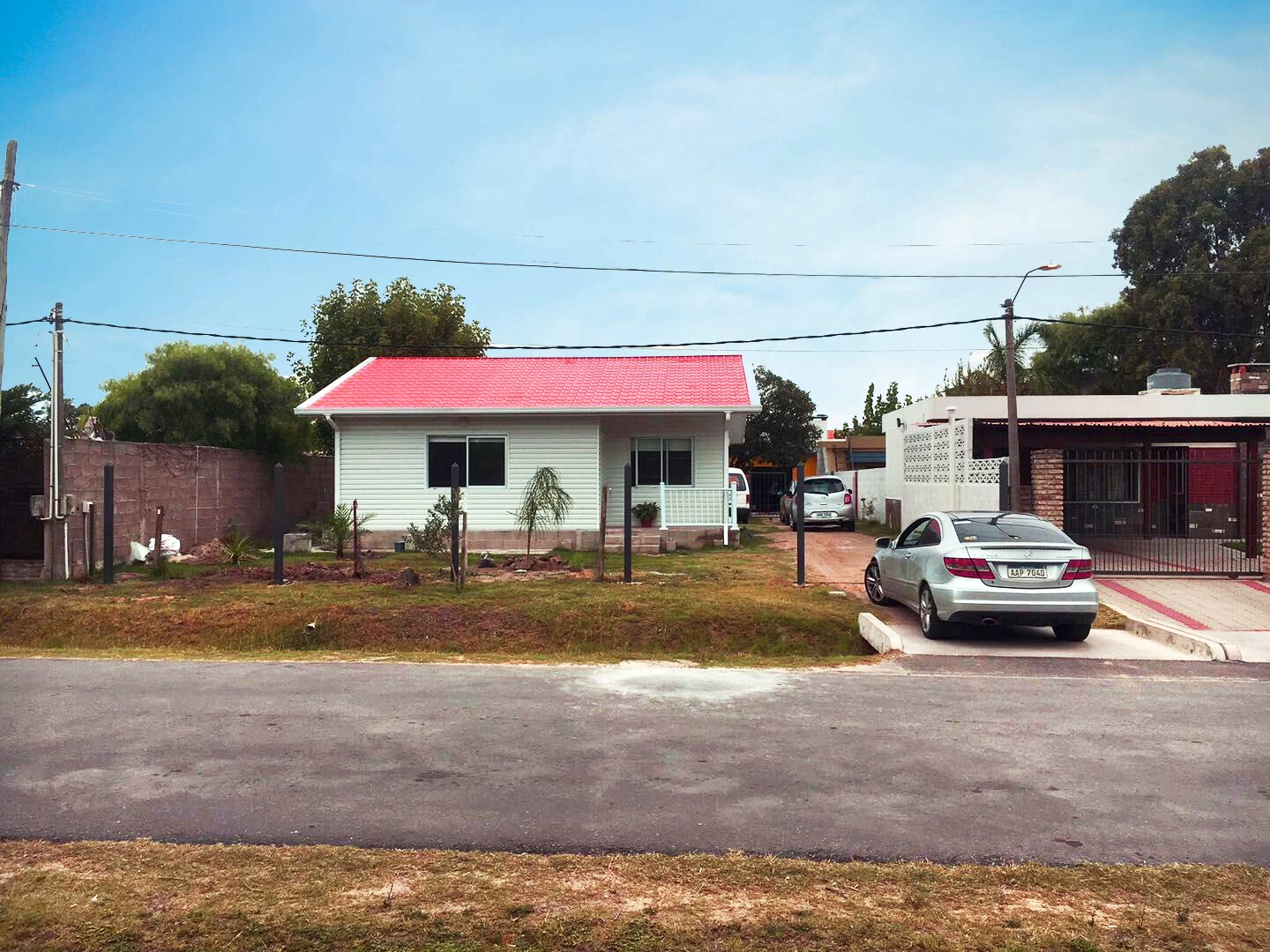 What products are used to build a granny flat?
PTH's Light Gauge Steel (LGS) products and prefab container houses are perfect choices for the construction of granny flat.
PTH's Light Gauge Steel systems are manufactured from FrameCAD software and Heyes cold forming technology, which is the state-of-the-art fully automatic production line with tolerance to 0.5 mm.
LGS studs are made from high strength G550 steel with AZ150 coating, and prefabricated steel buildings has many advantages, such as lightweight, high strength and anti-corrosion treatment, with over 50 years of life expectancy.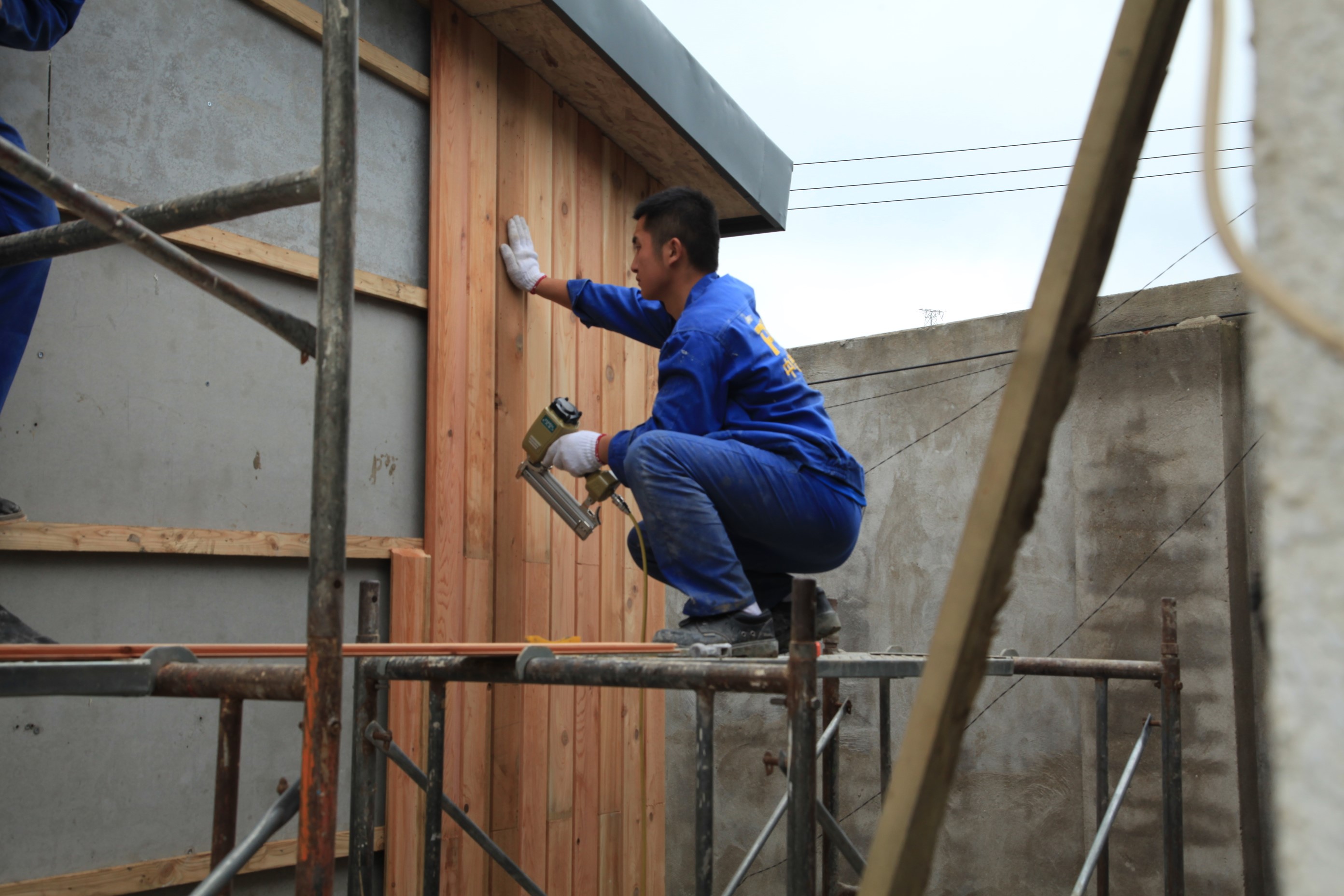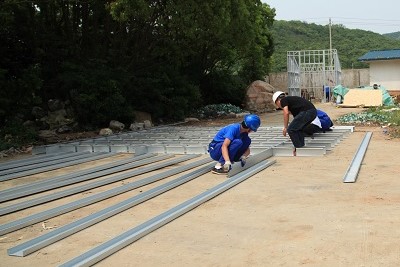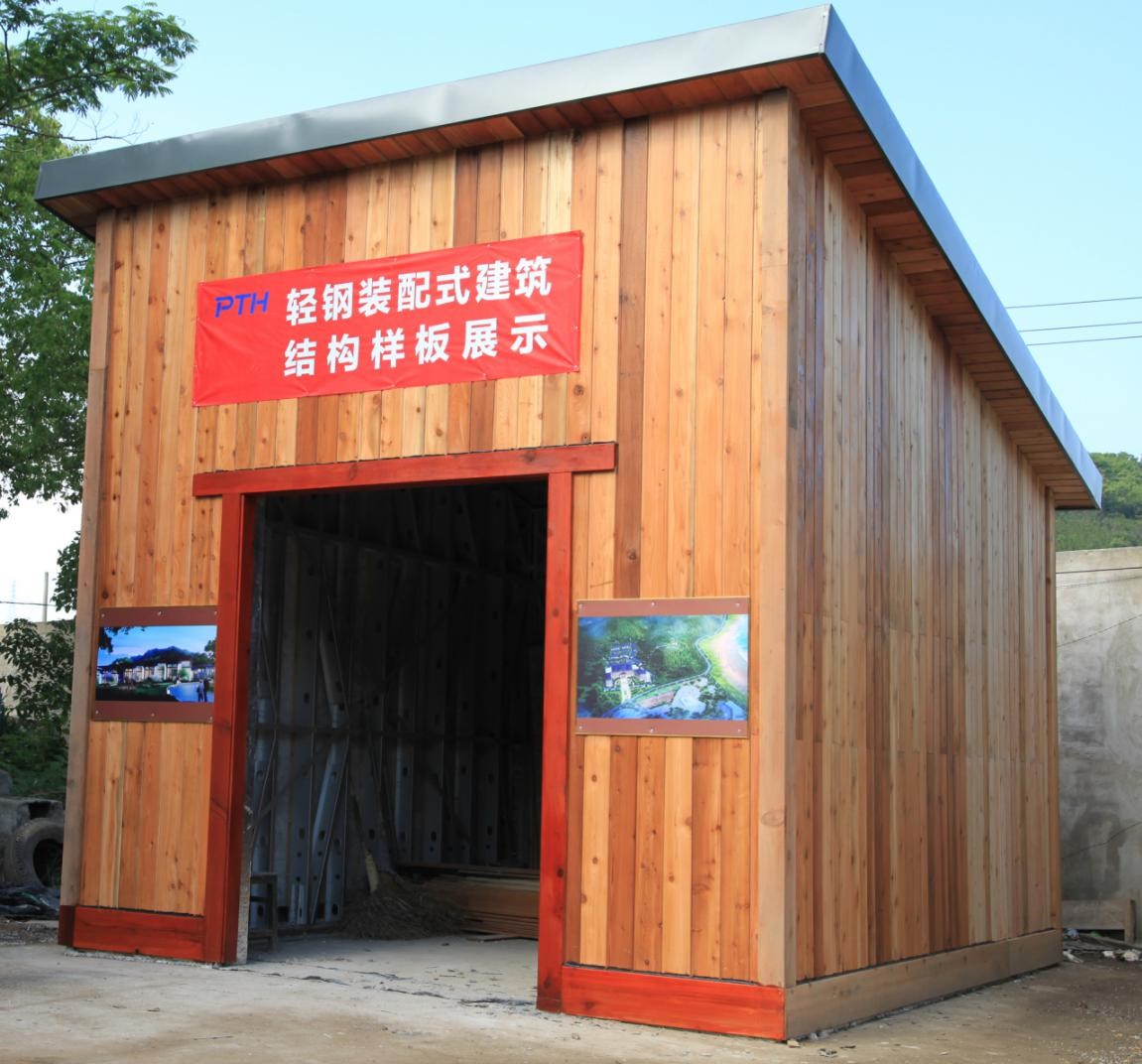 PTH container units are modular with the use of steel structural frame and thermal resistant material. This energy-efficient product is commonly used in Construction campsite, Public building, Residential units, and Special application areas.
PTH has upgraded the current version of container modules,all the components of the new version of container modules are made from standard and automatic production procedures. The installation procedure of the upgraded version containers is easy and reduces the on-site labor requirement.