The G20 summit will be held in Hangzhou on 4th Sept..Hangzhou is the second Chinese city to host the G20 Summit. China's president Jinping Xi announced that "Hangzhou is a city that embraces a unique style, a combination of history and modernity." when it's declared that the next G20 Summit will be held in Hangzhou at the G20 Summit in Antalya, Turkey on 16th Nov. 2015.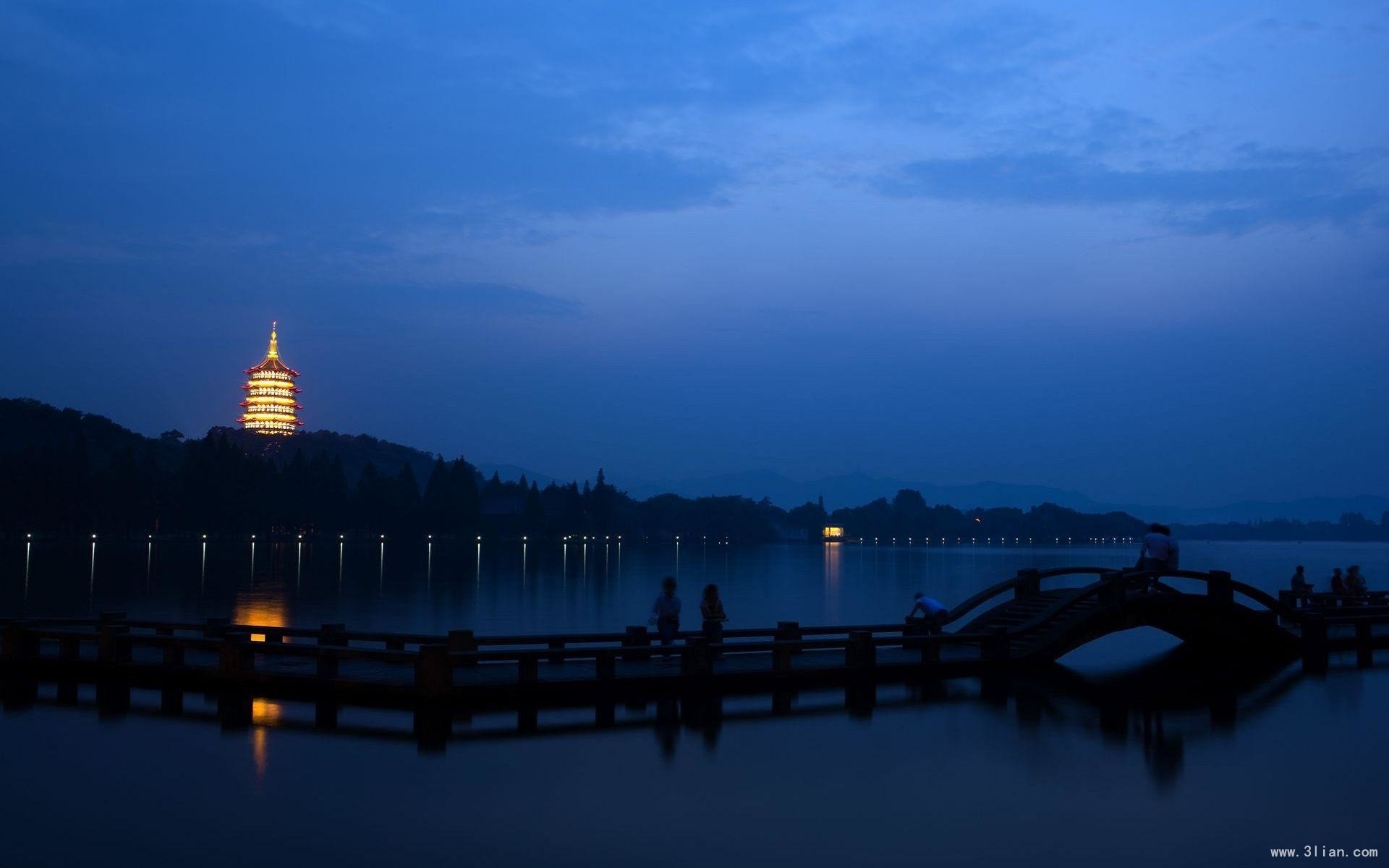 An ancient city of the Southern Song dynasty and the Liang-zhu culture, Hangzhou has two World Heritage sites - the beautiful West Lake and the miraculous Grand Canal. Hangzhou is beloved by poets and artists for its magnificent scenery, lush rolling hills, spectacular pagodas and temples, and fragrant fields of tea.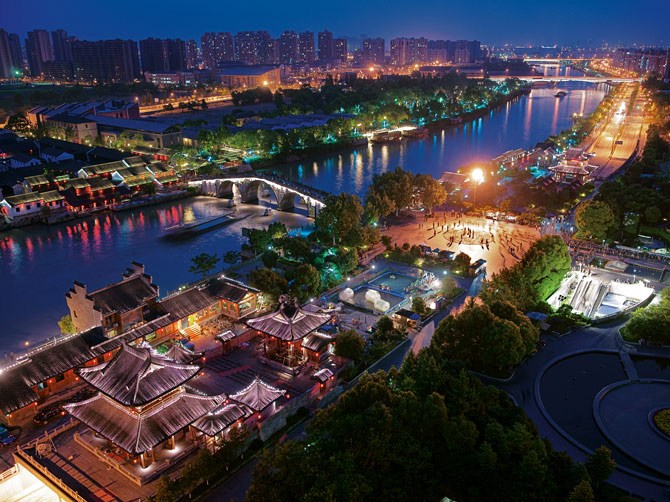 There is a wide variety of wonderful tourism options in Hangzhou so G20 participants may engage in local customs and understand the essence of the culture. Visitors may visit the famous Lingyin Temple with its famous sculptures; pick tea leaves and then experience the time-honored tea ceremony; view the history of silk at the largest silk museum in the world; learn about the centuries old traditional
Chinese Medicine; take a journey up the famous Grand Canal; walk along West Lake and watch Impression West Lake in the evening,
which is a magnificent show on the lake. Indulge in the world-renowned Hangzhou cuisine, an event that leads many to say: "Chinese
food will never taste the same again."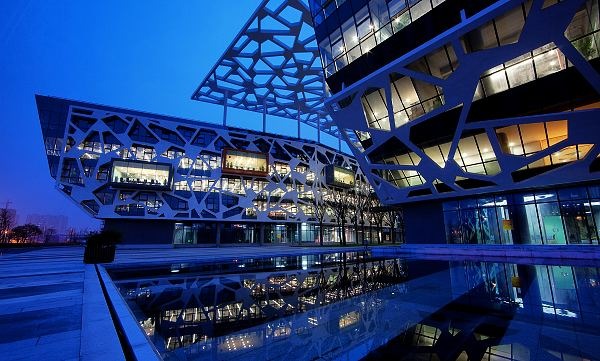 The city has recently gained acclaim as an important technology center with a number of entrepreneurs, including Jack Ma of Alibaba,
which is now known as the "Silicon Valley of China" and one of the top ten places to visit in 2016 by Travel + Leisure. Hangzhou is only
45 minutes from Shanghai on the Bullet Train. Other trains and buses also connect the two cities. For those arriving by air, the Hangzhou
XiaoShan International Airport ranks #5 in China in terms of capacity and passengers.The economic benefits of hosting the Summit cannot be underestimated for this city. Beyond the immediate need for construction jobs, an increase in awareness of the destination will attract business from all over the world. The city as well as the province of Zhejiang will implement new policies to boost productivity, advocate creativity and stimulate the green technology industry -- all part of a concerted effort to make the area China's best place for high-tech industry innovation.

During the period of the G20, Zhejiang issued corresponding temporary provisions to ensure public safety, transportation, production safety and environment protection for G20 Summit,such as the factories shutdown of eight heavy pollution industry, traffic restrictions, strict subways security, the closure of schools, and so on.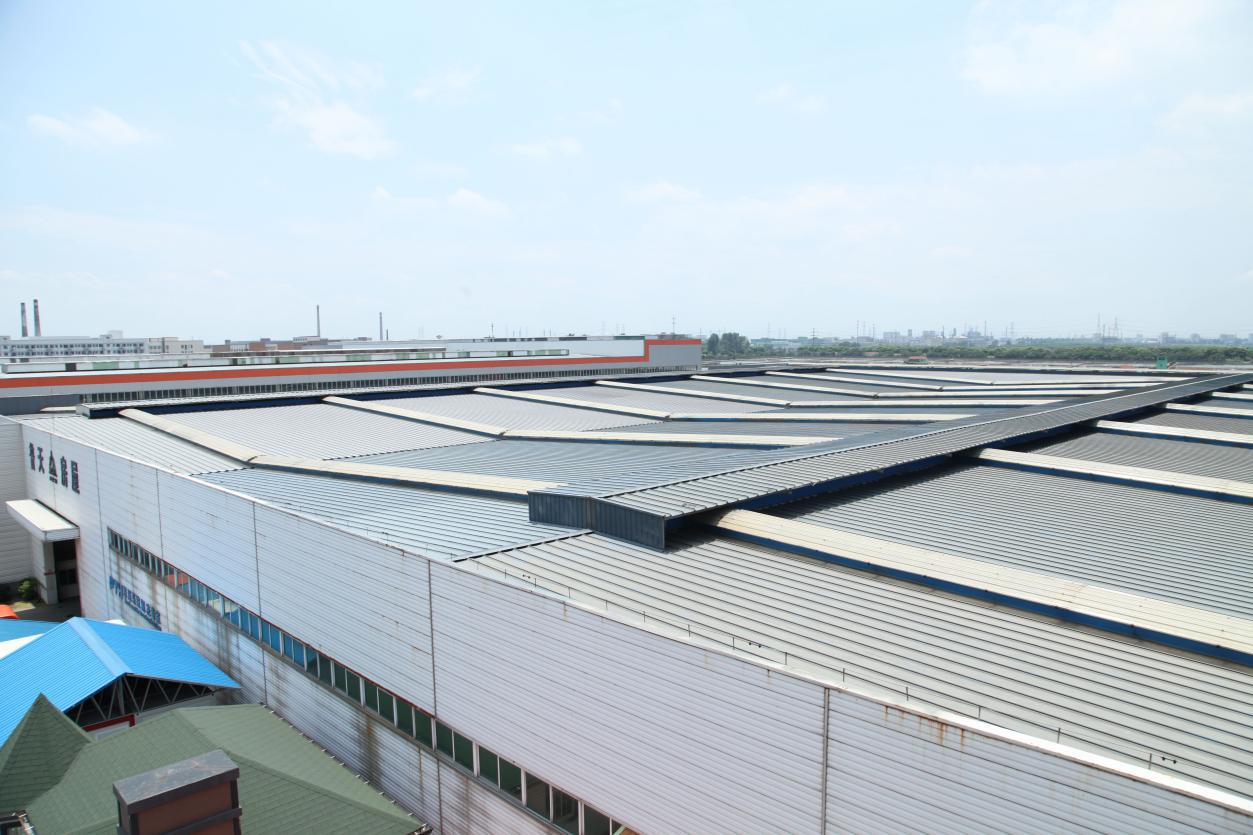 PTH
is a green production enterprises, so the headquarter of the marketing center and the production headquarters located in Shaoxing,
will work normally during the period of the G20, without any restrictions. We are ready to serve you whenever it's needed.